President Trump's Syria Surprise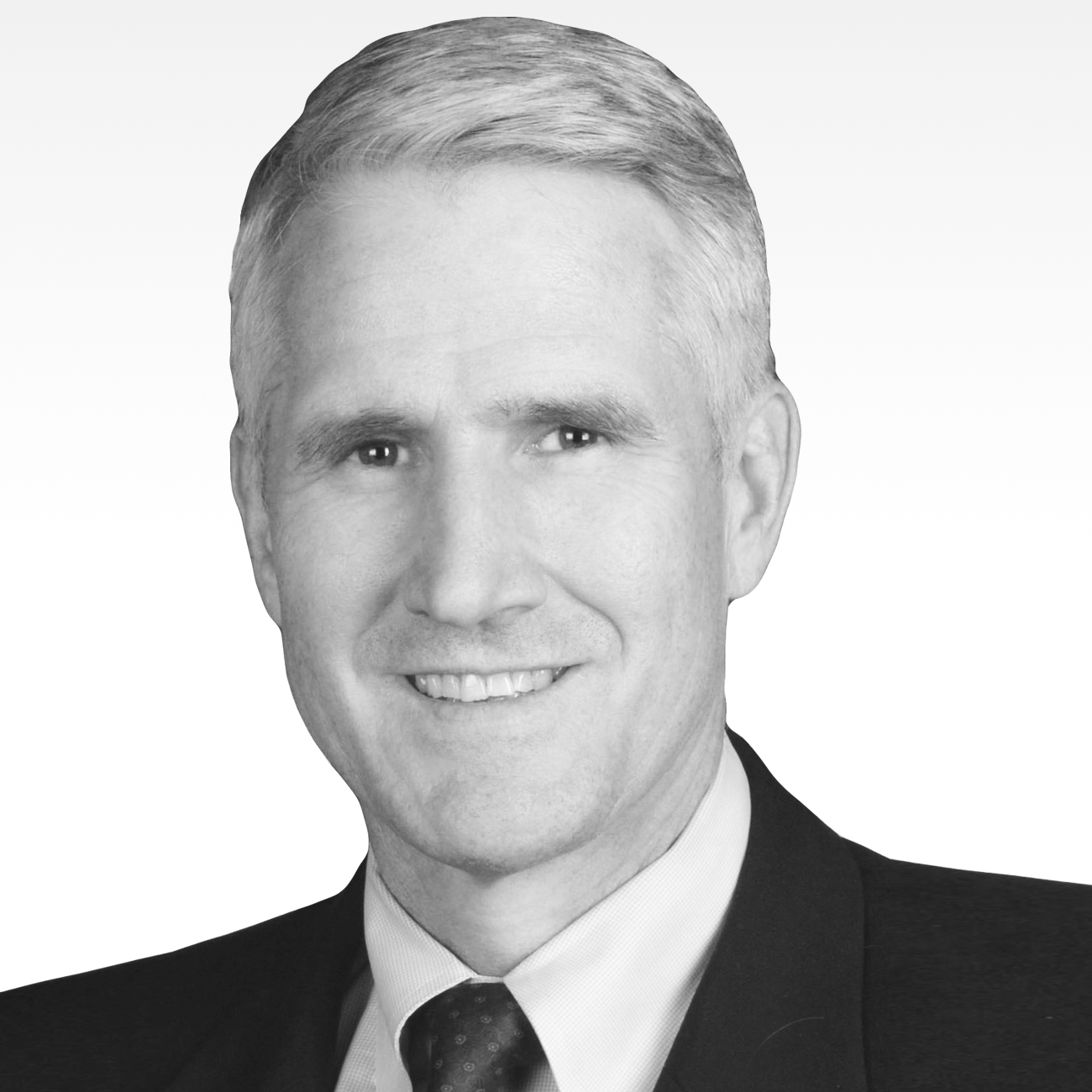 Brigadier General Mark Kimmitt, US Army (Ret.)Former Assistant Secretary of State for Political-Military Affairs
The 19 December announcement by President Trump to withdraw ground troops from Syria was surprising to everyone but should have come as a shock to no one.
Here's why: First, ISIS may not be destroyed, but one is hard pressed to suggest that it remains an existential threat to the United States. The U.S. military has done a brilliant job working by, with and through their Iraqi and YPG counterparts and because of their successes, the ISIS caliphate no longer exists. While there are remaining pockets of ISIS fighters, there are plenty of alternatives to combat them. As Joshua Landis, the respected Syria analyst points out, the Turkish, local and/or Syrian forces should be the ones to finish the job, and there is nothing in the withdrawal plan which prevents the U.S. from providing intelligence, air strikes and other support from outside of Syria…
This is Cipher Brief Level I Member Only content. It can be accessed via login or by signing up to become a Cipher Brief Member.  Joining this high-level, security-focused community is only $10/month (for an annual $120/yr membership).