Prepare for a Return of ISIS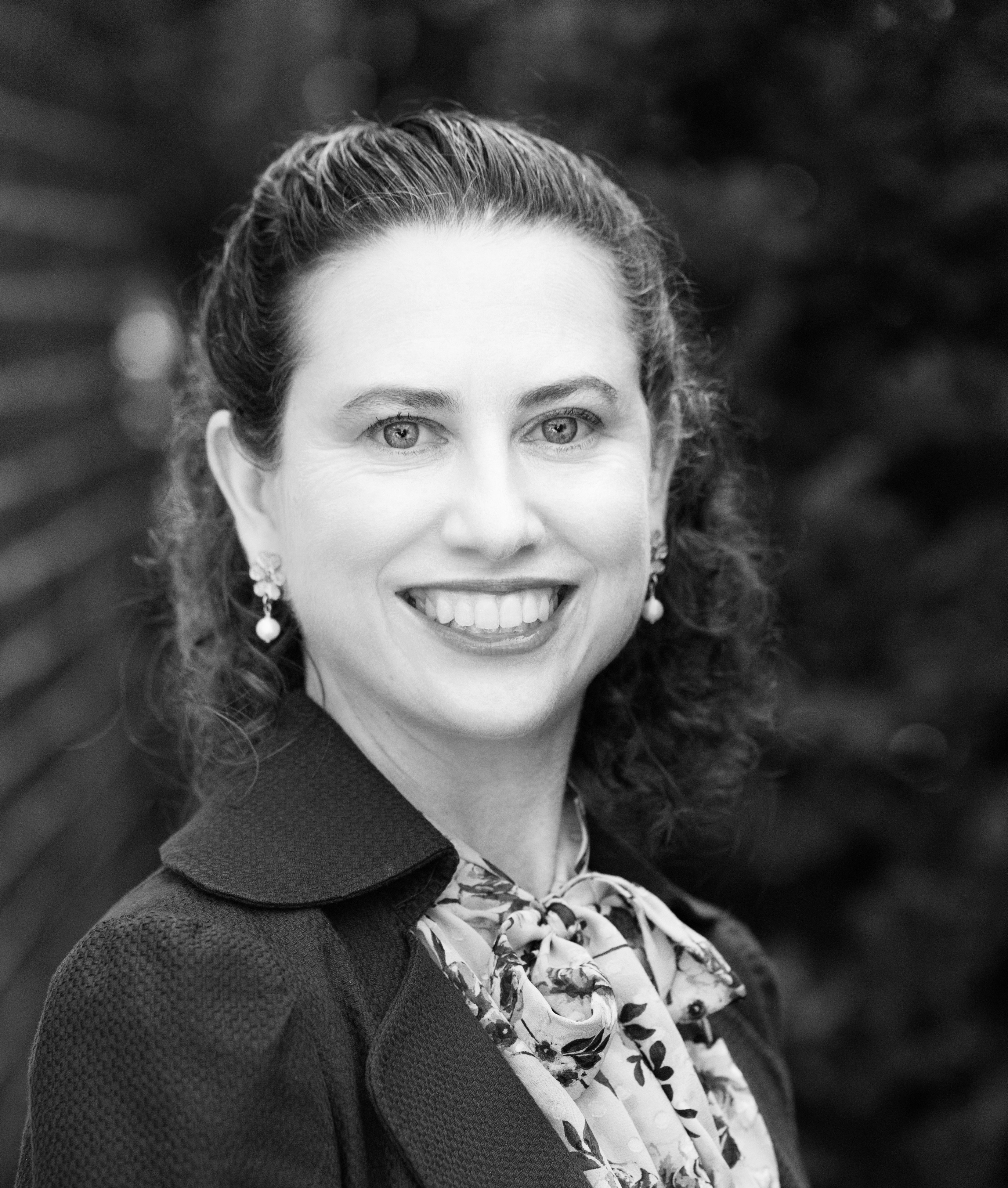 Kimberly Kagan
There is considerable debate over whether ISIS in Syria has been defeated to a significant enough degree that it would not be able to quickly rebuild as soon as U.S. troops leave Syria. 
As part of our special coverage on Syria, The Cipher Brief spoke with Dr. Kimberly Kagan, the founder and president of the Institute for the Study of War, a non-partisan, non-profit organization based in Washington D.C.
The Cipher Brief:  What are both the risks and benefits of a full withdrawal of U.S. forces from Syria?
Kagan:  The president has made a decision to withdraw, and withdrawing from Syria, in the face of ISIS still remaining there, is similar to the U.S. withdrawing from Afghanistan after the Soviet war. This is exactly how we got to 9/11, and the president has set us on a course to be out of Syria as ISIS revives its organization and its military capabilities.
This is Cipher Brief Level I Member Only content. It can be accessed via login or by signing up to become a Cipher Brief Member.  Joining this high-level, security-focused community is only $10/month (for an annual $120/yr membership).