Iran's Uncontested Influence in Syria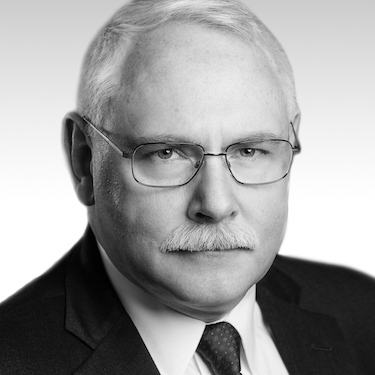 Norman T. RouleFormer National Intelligence Manager for Iran, ODNI
As part of our special coverage on Syria, The Cipher Brief spoke with Norm Roule, the former National Intelligence Manager for Iran at the Office of the Director of National Intelligence, to get his expert assessment on how Iran might take advantage of a newly uncontested space in Syria, free from U.S. troops.
The Cipher Brief:  What is your reaction to the President's announcement that he will withdraw U.S. troops from Syria?
Roule:  The President's decision to withdraw American forces from Syria represents a clear reversal of previous U.S. policy and will almost certainly be perceived by Ankara, Damascus, Moscow, and Tehran as evidence that the U.S. is unwilling to expend the resources necessary to oust Bashar al-Assad or Iranian militias from Syria. Indeed, Moscow praised the withdrawal decision.
This is Cipher Brief Level I Member Only content. It can be accessed via login or by signing up to become a Cipher Brief Member.  Joining this high-level, security-focused community is only $10/month (for an annual $120/yr membership).