Latest State Secrets podcasts
State Secrets is a weekly interview podcast featuring Cipher Brief experts and national security leaders.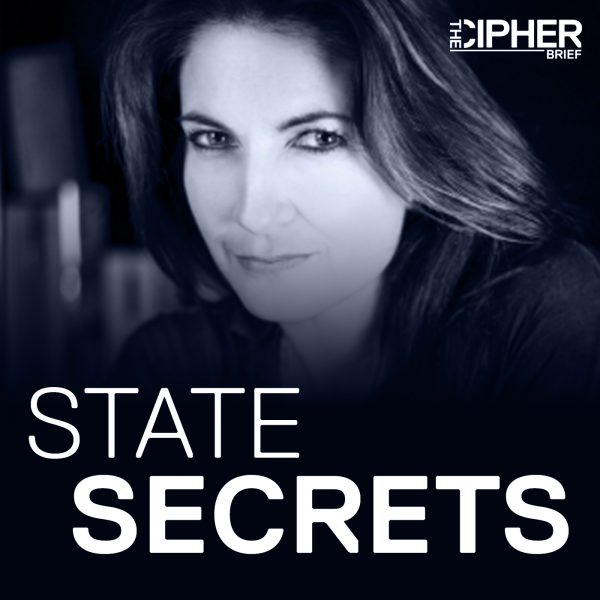 Jared Maples- Director of the New Jersey Office of Homeland Security and Preparedness
New Jersey has a unique threat profile. It is one of the most densely populated states in the US. It's also an international travel and transportation hub that sits across the Hudson River from Lower Manhattan and is home to significant financial services industry and critical infrastructure. With a range of threats and recent incidents that include domestic and international terrorism, homegrown violent extremism, cyberattacks, disinformation and now COVID-19, New Jersey is on the front lines of some of the most complicated and critical security challenges facing the US. It's the mission of the New Jersey Office of Homeland Security and Preparedness (NJOHSP) to lead and coordinate New Jersey's counterterrorism, cybersecurity, and preparedness. This week we're excited to welcome Jared Maples, the Director of NJOHSP to the show. Jared is the Director of the New Jersey Office of Homeland Security and Preparedness. In this role he serves as the federally designated Homeland Security Advisor (HSA) to the Governor and is the Cabinet-level executive responsible for coordinating and leading New Jersey's Counterterrorism, Cybersecurity, and Emergency Preparedness efforts. Prior to his current role, Jared spent over a decade at the Central Intelligence Agency (CIA) in a variety of leadership roles and previously worked at the US Department of Defense in the Office of the Secretary of Defense. As a seasoned intelligence officer, his career focused on executive strategy development and execution, organizational and operational change management, emergency operations response, internal security investigations and personnel protection in high threat environments. Jared has traveled around the world on behalf of the US Government, including many deployments to areas of active hostilities.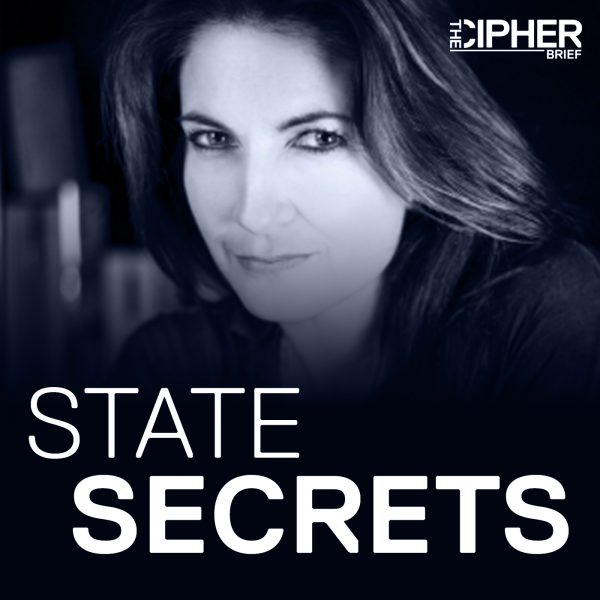 Peter Singer- Strategist at New America and Co-Author of New Book 'Burn In'
In this edition of the State Secrets podcast, Cipher Brief CEO and publisher, Suzanne Kelly talks with author and strategist, Peter Singer, about his new book Burn-In and what it takes to imagine future threats.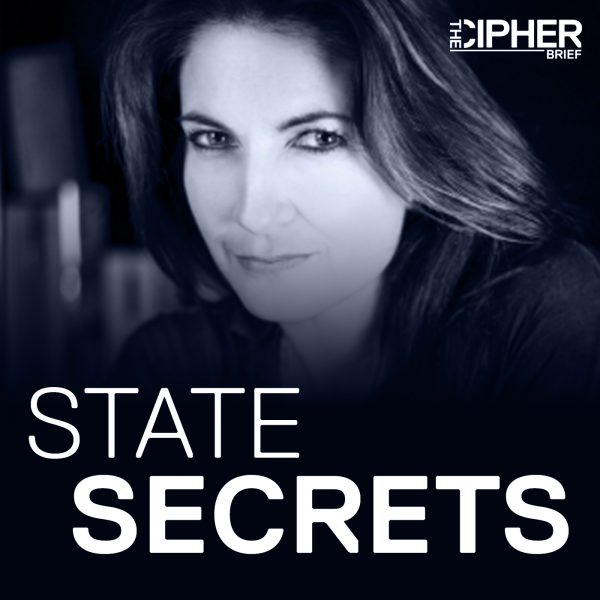 Richard Haass- President of the Council on Foreign Relations
In this episode Cipher Brief publisher & CEO Suzanne Kelly talks with Richard Haass. Richard is the President of the Council on Foreign Relations, and author of the new book 'The World, A Brief Introduction' . The book is a primer designed to help experts and non-experts better navigate a complex and rapidly changing world in which global literacy really matters.  Suzanne caught up with Richard to talk about why he wanted to write this book, what issues worry him the most on the world stage, and why now more than ever, global literacy is so important.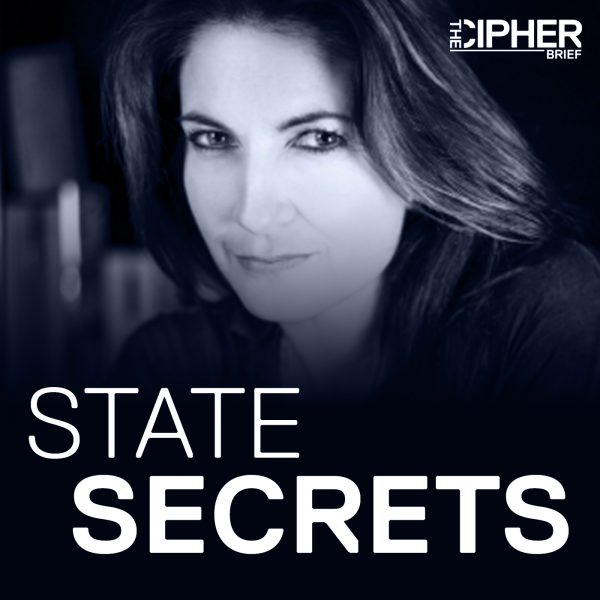 Coronavirus and the Cartels
This week we're joined by Cipher Brief Expert Mike Vigil.  Mike is the former Chief of International Operations for the Drug Enforcement Administration. Before his retirement, he was one of the most highly-decorated agents within the agency and was responsible for numerous multi-national operations, the largest involved 36 countries. He was also responsible for developing global intelligence sharing platforms. He is also the author of three books:  DEAL and Metal Coffins: The Blood Alliance Cartel and Narco Queen. And this interesting note, Vigil was made an honorary General by the government of Afghanistan and given the key to the city of Shanghai by China, all in appreciation for his efforts battling the drug trade. Cipher Brief COO Brad Christian caught up with Mike from his quarantine base in New Mexico, to talk about: How the COVID-19 crisis is affecting the cartels. How are the cartels seeking to expand their portfolio to ensure survival during a time when normal revenues and operations are at a near standstill?  What's the state of play between law enforcement and the cartels in the interim coronavirus crisis period, and what's going to happen when society starts to reopen? And who's winning the technology race, the cartels or law enforcement?  The answer may surprise you.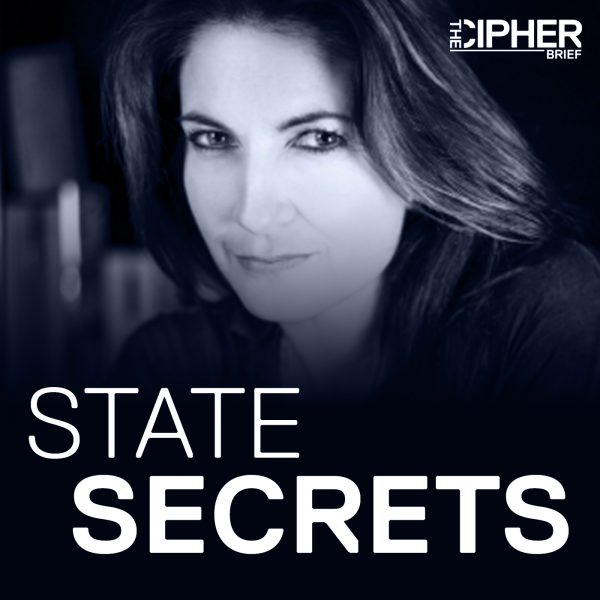 Natural Language Processing and National Security
This week we catch up with Brian Raymond, who is the Senior Director of the National Security Group at Primer, a machine intelligence company headquartered in San Francisco. Primer is one of our private sector partners at The Cipher Brief and is part of our daily open source collection team. They are involved in pushing the envelope of technology applied towards national security objectives that use machine learning and artificial intelligence. We caught up with Brian on a recent phone call to discuss a specific aspect of machine learning, known as natural language processing, and how it's being used to enable missions across the national security community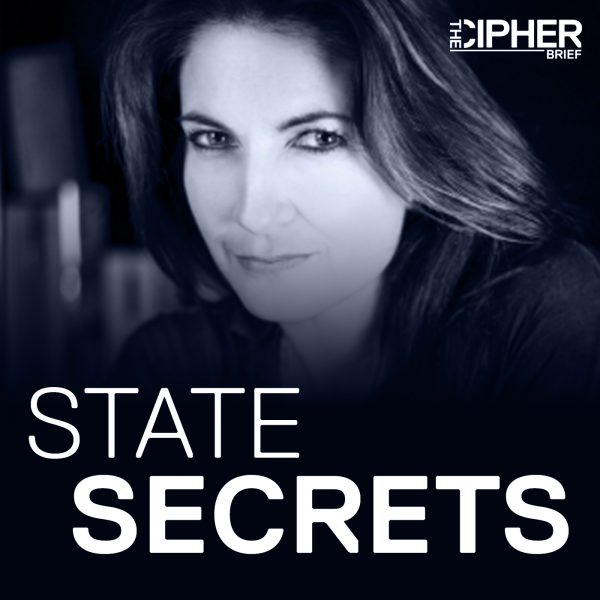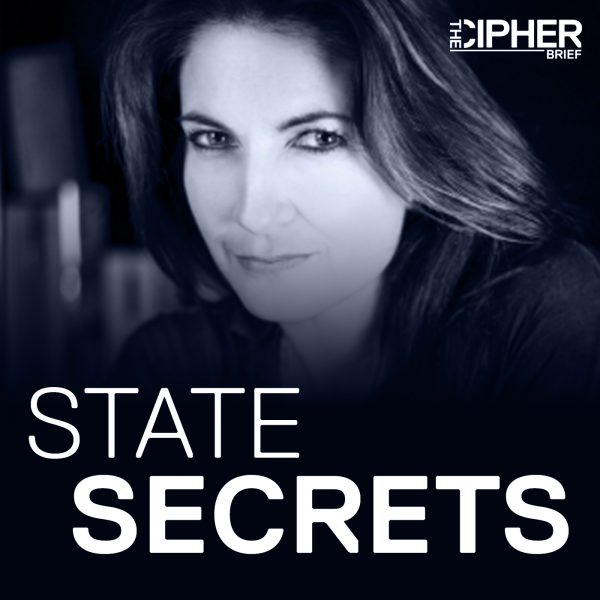 Border Security Part 2
This is part 2 of our border security series. In this episode Cipher Brief COO Brad Christian catches back up with Mike Fisher, former Chief of the US Customs and Border Protection, to talk about recent developments with Mexico, the situation surrounding children in detention along the border, threats of deportations by the U.S. administration and what it will take to get the border crisis under control.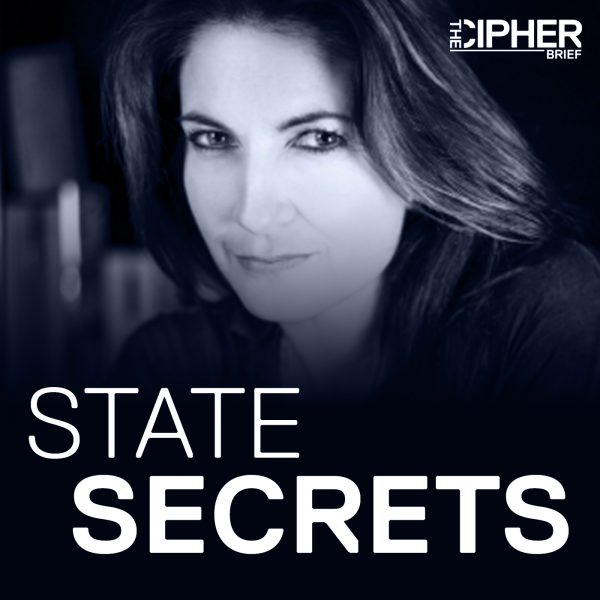 Border Security Part 1
Border security is a complex issue. From conflict zones like Iraq, Syria and Afghanistan, to geo-political hot spots like Israel and North Korea. International borders are often where military, law enforcement, crime, politics and policy collide. Rarely do countries have the ability to control their entire borders, leaving open the possibility of smuggling and illegal immigration. The United States is among the world's countries facing a very challenging border security dynamic. Just in the last 12 months we've seen controversy surrounding the use of military troops to bolster border security, a crisis over children being separated from their families, heated political debates over budgets and walls, senior leadership in DHS seemingly at odds with White House policy, and intense diplomatic negotiations between the United States and Mexico. Against this backdrop is a worsening humanitarian crisis that is claiming more lives and exhausting resources. What we're NOT talking much about in media conversations, is the increased security risk the U.S. is facing due to the crisis. Drug traffickers, human smugglers, and gang members are some of the groups exploiting the current situation. What does that really mean to overall U.S. national security? State Secrets spoke with two experts on the issue, to see if we could cut thru the rhetoric, politics and sound-bytes, to get to the root of what's really going on. Michael J. Fisher is the former Chief of the U.S. Border Patrol and a member of the Senior Executive Service. He was responsible for planning, organizing, coordinating, and directing enforcement efforts designed to secure the Nation's borders. Chief Rowdy Adams retired in June 2011 as a career Senior Executive Service member in the DHS, CBP Office of Border Patrol after almost 30 years in law enforcement, specializing in border security operations, enforcement technology, strategic and tactical planning, and immigration issues. We caught up with Mike and Rowdy to talk about the complicated dynamics surrounding the southern U.S. Border in what became a two-part series that can also be found on The Cipher Brief.com.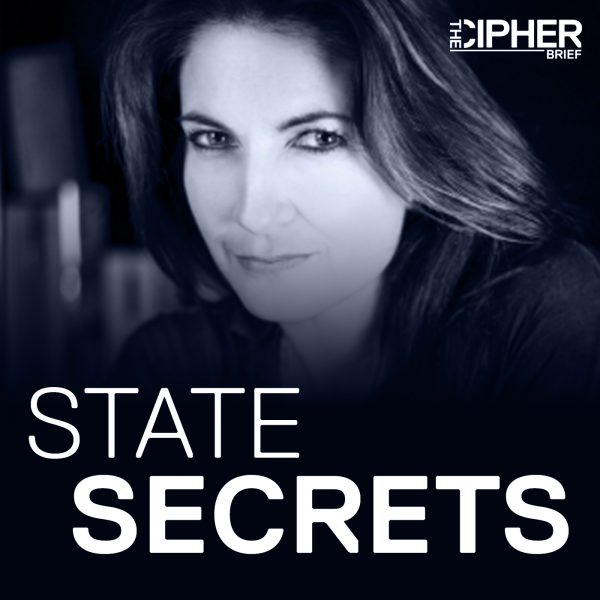 The Fifth Domain with Richard Clark
Richard Clarke has been on the cutting edge of terrorism and cyber issues for quite some time.  He served more than 30 years in government and was the first White House official tasked with taking charge of U.S. cybersecurity policy.  He's written eight books, half fiction, half non-fiction and his latest book, 'The Fifth Domain: Defending Our Country, Our Companies and Ourselves in the Age of Cyber Threats' was written with Robert Knake, who served as director for cybersecurity policy at the White House from 2011-2015.  Today both men serve as cybersecurity consultants, advising corporations and investors on cyber-related issues.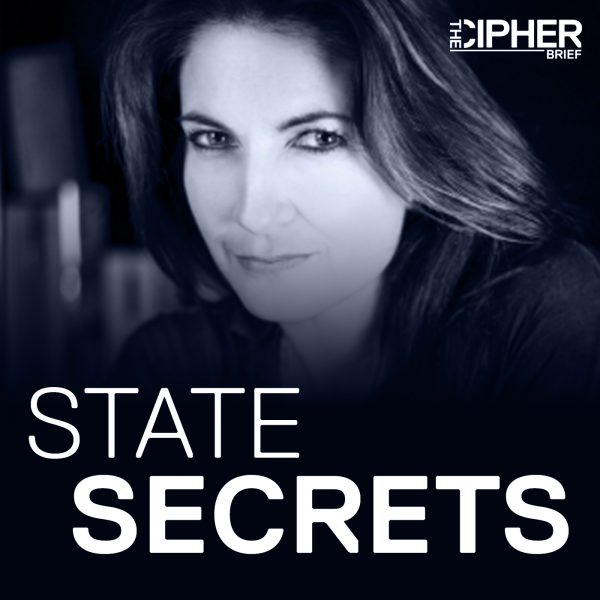 JJ Green, National Security Correspondent, WTOP
If you've done any reporting on national security issues in Washington DC, you already know JJ Green. He's been covering national security for the city's most popular radio station for 15 years now. As you can imagine, he's seen a lot of changes in that time. I sat down with JJ recently in Washington to talk about how national security reporting works, how reporters and correspondents gain access to news and policy makers and how a they navigate the sometimes tricky task of getting the story right, and getting the story first. The one thing JJ and I both agreed on – is the fact that the job is harder today than at any time in recent memory. Every administration comes in with 'gatekeepers' – they are the staffers who decide which reporters get access to decision makers and which do not. Which reporters get called in for background briefings, and which reporters get those exclusive one-on-one sit downs?