Latest State Secrets podcasts
State Secrets is a weekly interview podcast featuring Cipher Brief experts and national security leaders.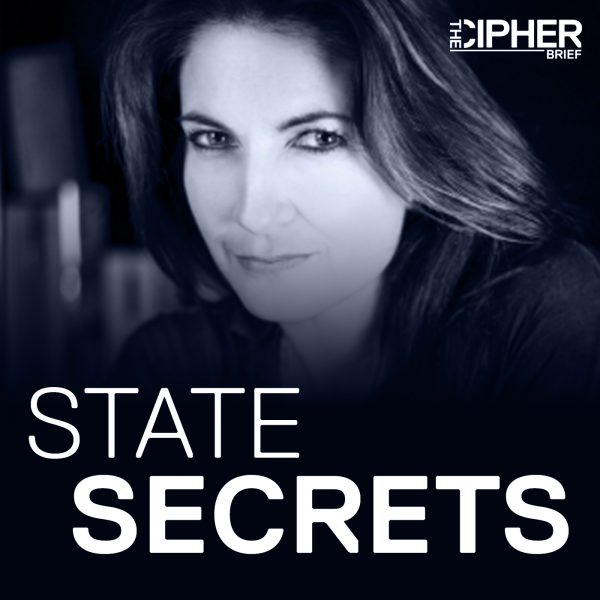 A Conversation with Cipher Brief Expert Ambassador Joe Detrani
What do Americans need to know about Chinese President Xi Jinping's comments during China's Centennial celebration? Are we likely to see military conflict over Taiwan? What are the risks of a miscalculation in today's extremely fast moving world and should the U.S. be doing more to ensure we have better insight into China's intentions? For these questions and more we caught up with Ambassador Joe Detrani for an expert brief.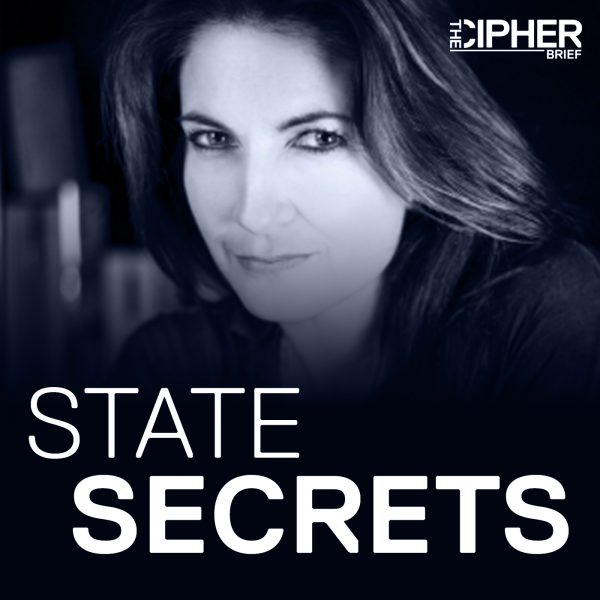 A Conversation with Dan Hoffman
In this episode we talk with Cipher Brief Expert and former Senior CIA officer and Chief of Station Dan Hoffman about the Russia Problem. From cyberattacks to the Black Sea, Russian provocations have led to heightened tensions in the US but is it just business as usual for Moscow? Or are we seeing an increased willingness to provoke with a new administration in the White House? While working for the government, Dan racked up 30 years of distinguished government service including high-level positions not only within the CIA, but also with the U.S. military, U.S. Department of State, and U.S. Department of Commerce. His assignments included tours of duty in the former Soviet Union, Europe, and war zones in both the Middle East and South Asia.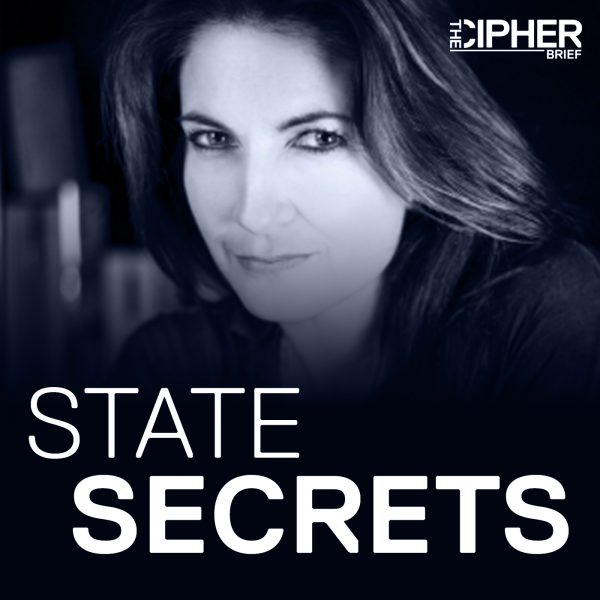 Broken Trust: Lessons from the Sunburst Cyber Espionage Campaign
We talk with the authors of a new report by the Atlantic Council's Cyber Statecraft Initiative that looks at one of the largest and most significant cyber espionage campaigns in US' history.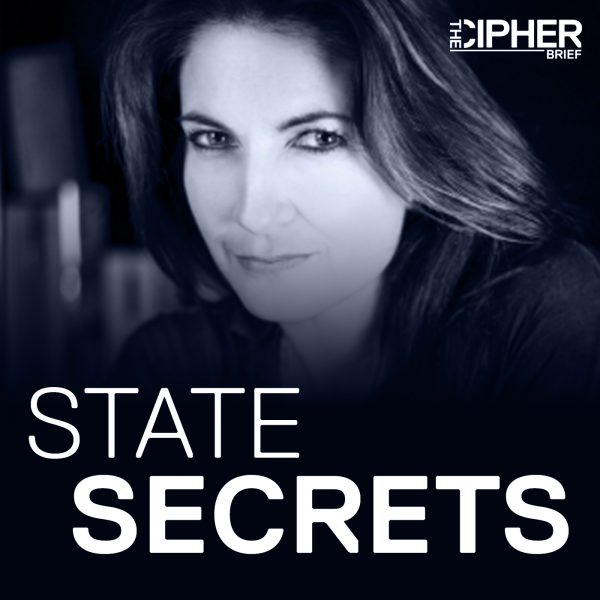 Alma Katsu- Author of Spy Novel 'Red Widow'
Suzanne talks with author and former intelligence officer Alma Katsu about her latest book, and her first spy novel 'Red Widow', a story about two female CIA officers working against a threat to CIA's Russia Division.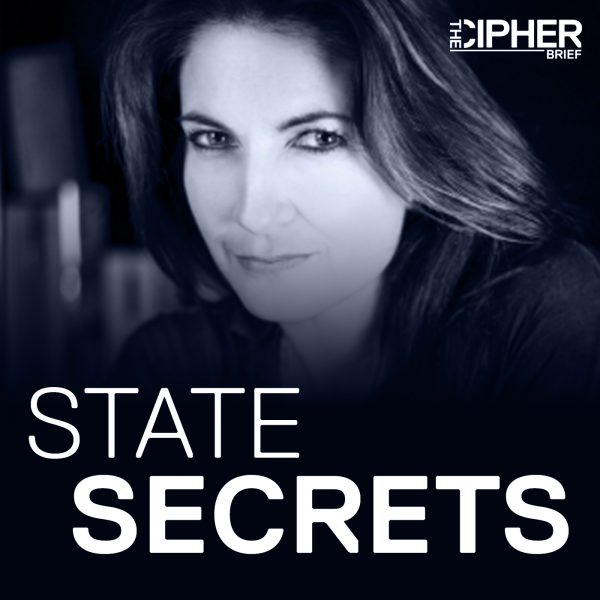 Spymaster's Prism: The Fight against Russian Aggression
In this episode with talk with former CIA Officer and Author Jack Devine about his new book 'Spymaster's Prism: The Fight Against Russian Aggression.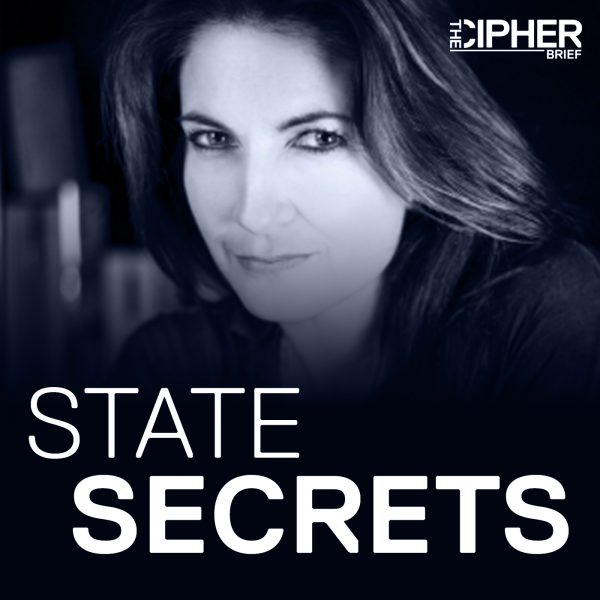 Behind the Scenes of the Worldwide Threat Hearings
In this episode we welcome Cipher Brief Expert and former Acting Director, CIA John McLaughlin to the show to talk about what really goes on in the Worldwide Threat Briefings to Congress. The briefings are set to resume this week after a hiatus under the Trump Administration.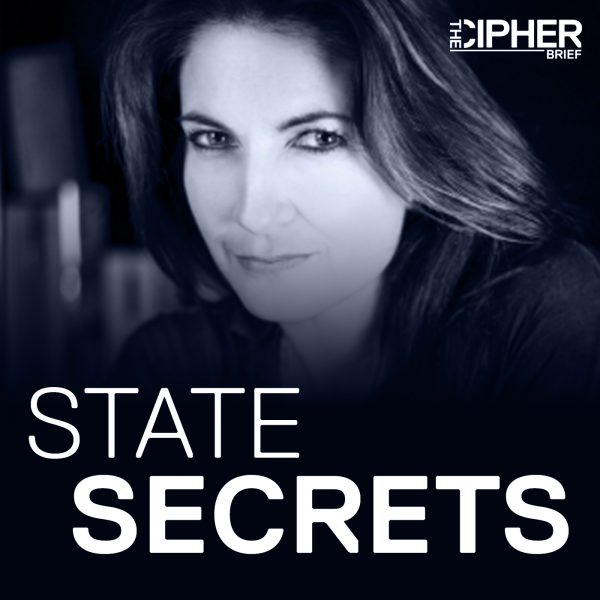 The State of Play with Russia and Ukraine with General (Ret) Philip Breedlove
In this episode we catch up with General Breedlove to talk about the current state of play with Russia and Ukraine, some possible scenarios that could occur and what to watch for over the near term. We also talk China-Russia and the U.S. relationship with our NATO allies.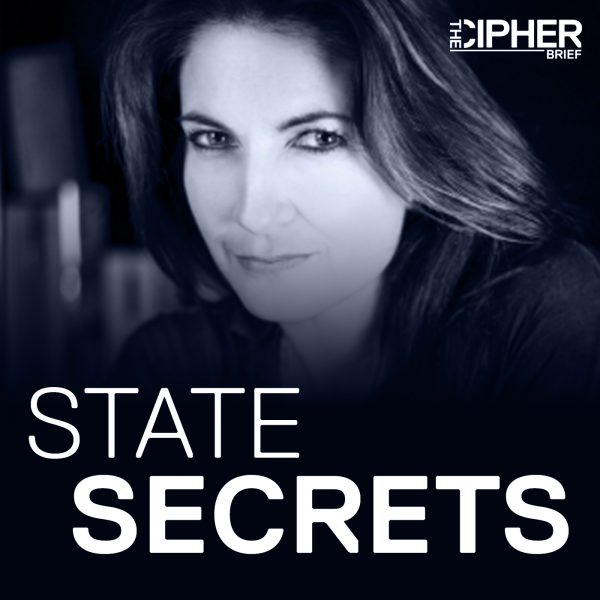 A Cyber Conversation with Kelly Bissell, Global Managing Director Accenture Security
Kelly Bissell leads Accenture Security, where he oversees the full spectrum of security services including strategic consulting, cyber defense, digital identity, response and remediation services, and managed security services. He is a member of Accenture's Global Management Committee.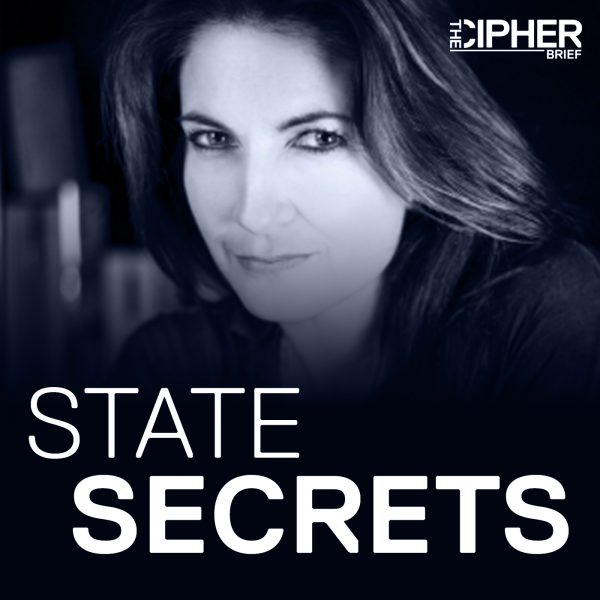 Admiral James Stavridis
In this episode we speak with Former Supreme Allied Commander and Cipher Brief Expert Admiral (Ret) James Stavridis about his new book, co-written with Elliot Ackerman called '2034: A Novel of the Next World War'.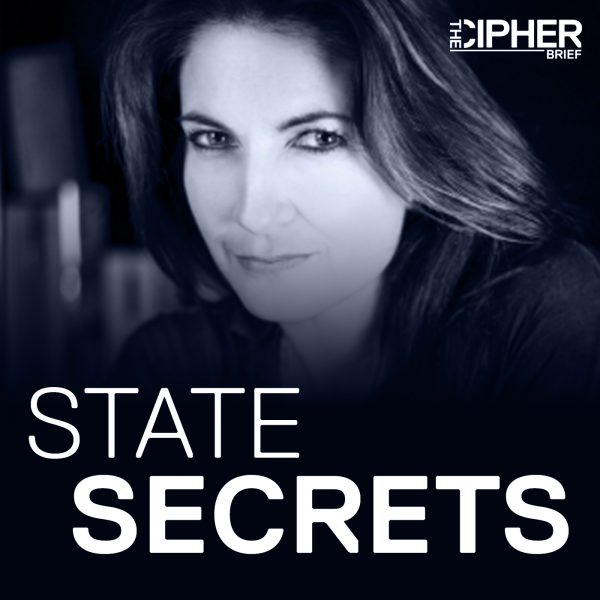 Mark Cooter & Alec Bierbauer- Co-authors of 'Never Mind We'll Do It Ourselves'
Cipher Brief CEO & Publisher Suzanne Kelly talks to Mark Cooter & Alec Bierbauer, authors of the new book 'Never Mind We'll Do It Ourselves: How a Team of Renegades Broke Rules, Shattered Barriers and Changed The Face Of Warfare Forever. The book tells the once highly classified story of the birth of the Predator program.