Testing Trump's Nuclear Fuse, North Korea Launches More Missile Tests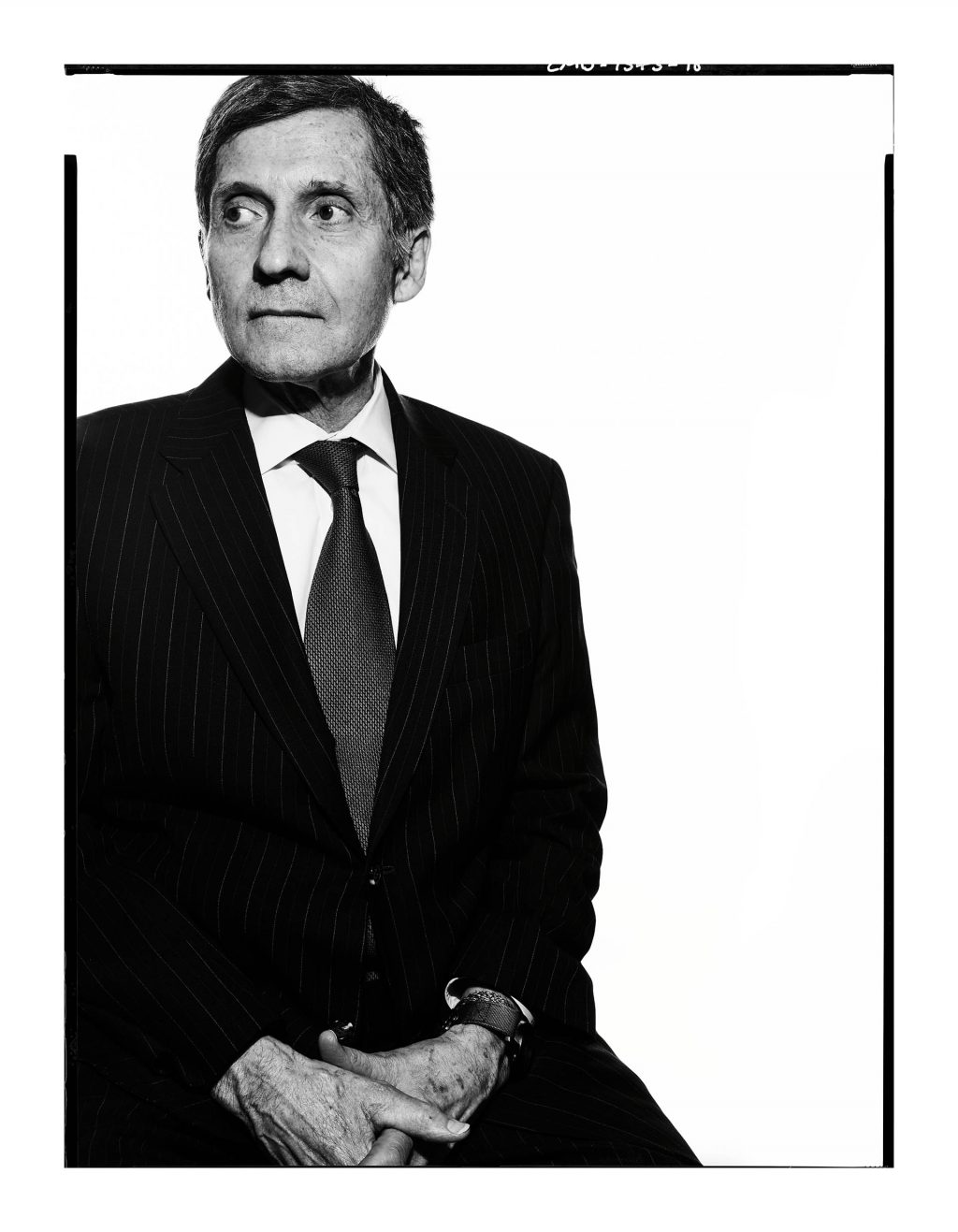 Joseph DeTraniFormer Director of the National Counterproliferation Center
South Korea says that North Korea launched what appeared to be two  short-range missiles on Thursday, which would constitute the second round of missile tests in the past five days.
Meanwhile, the U.S. announced it has seized a North Korean shipping vessel that it says was in violation of international sanctions.  Prosecutors from the U.S. Department of Justice said the ship was being used to export North Korean coal, which would be violation of sanctions.
Cipher Brief expert, Ambassador Joseph DeTrani is headed to South Korea this weekend as part of a fact-finding delegation.  We spoke with him as he was preparing for that trip, about the latest back and forth and what it could mean for U.S. – North Korean negotiating efforts.
This is Cipher Brief Level I Member Only content. It can be accessed via login or by signing up to become a Cipher Brief Member.  Joining this high-level, security-focused community is only $10/month (for an annual $120/yr membership). What a great and inexpensive way to Feed Your Need to Know….