Taliban: The New Masters of the Gray Zone?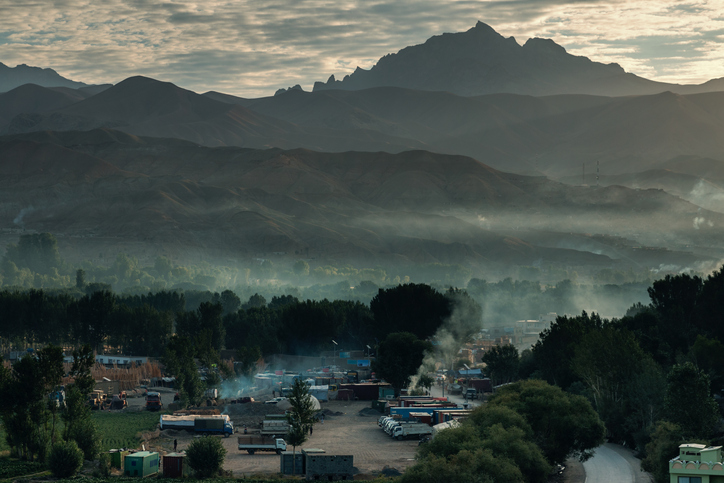 Ahead of The Cipher Brief's 2019 Threat Conference, we caught up with two of our experts, each with deep knowledge of the Afghan conflict, to get their thoughts on the peace talks, their confidence in the Taliban's role as a legitimate political player, Pakistan's involvement and their overall perspective on how they see Afghanistan progressing in the coming months.
This is Cipher Brief Level I Member Only content. It can be accessed via login or by signing up to become a Cipher Brief Member.  Joining this high-level, security-focused community is only $10/month (for an annual $120/yr membership). What a great and inexpensive way to Feed Your Need to Know….