The Future of the Dark Web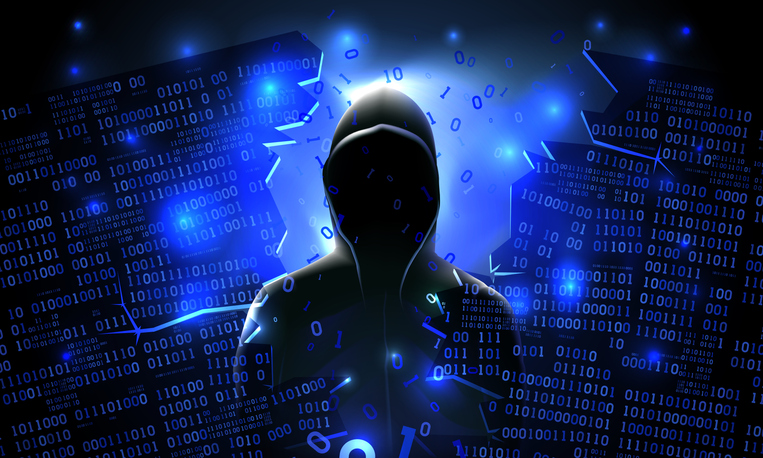 The dark web has long been a place where stolen personal data is bought and sold in staggering numbers, criminals run lucrative drug and pornographic businesses and terrorists have found relatively safe territory from which to organize and communicate.  But the future of the dark web may look different as less-sophisticated Internet users become more savvy to the non-criminal benefits of operating with relative anonymity.
This is Cipher Brief Level I Member Only content. It can be accessed via login or by signing up to become a Cipher Brief Member.  Joining this high-level, security-focused community is only $10/month (for an annual $120/yr membership). What a great and inexpensive way to Feed Your Need to Know….