Social Unrest Disrupting Energy Sector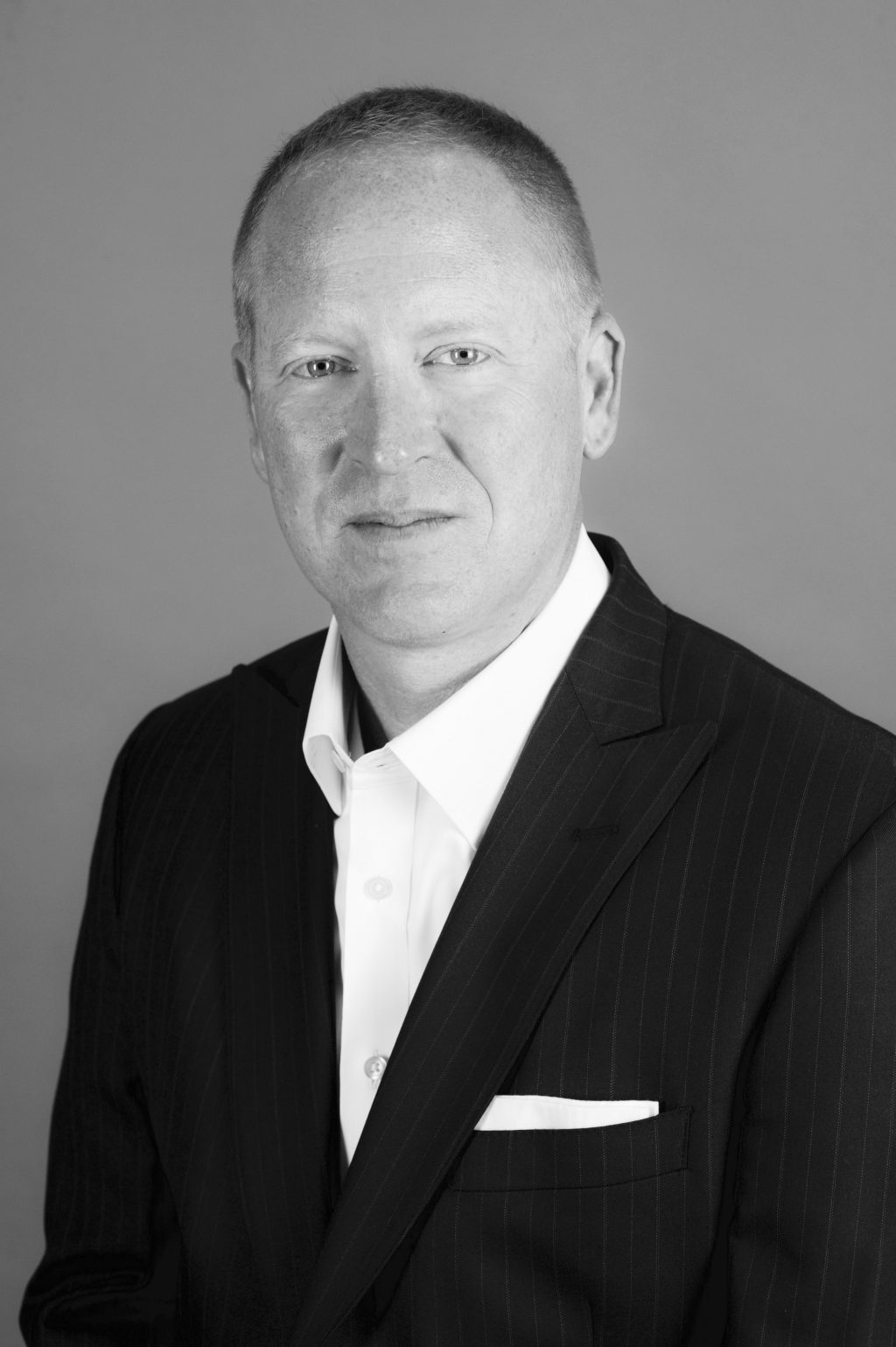 Geoff PorterPresident, North Africa Risk Consulting
After having been idled by sit-ins for four years, Tunisia's state-owned phosphate mines are open again. Why they closed was just one example of a trend that has emerged across North Africa in the wake of the Arab Spring. A potent brew of reinvigorated faith in the power of popular protest and expectations of a better future propelled local communities to hold extractive industries hostage and to disrupt their activities unless the companies gave in to their demands. More often than not, protesters want more of the companies' profits  to stay in the protesters' communities and less to  be sent to faraway capital cities. As one protester in southern Algeria said, "The cow is here, but the milk is there." Protesters want more milk.
Here are some examples: In late 2012, drivers at Algeria's largest natural gas facility went on strike, demanding more pay and more hires. Toward the end of 2013, guards at Libyan oil ports who wanted more money closed Libya's four largest export terminals for almost six months. Other protesters with other demands – jobs, pay raises, healthcare, education – disrupted oil and gas facilities throughout the country. Libya's oil and gas production is 60 percent below pre-Arab Spring levels. In 2014, protesters in the Algerian oil hub of Hassi Messaoud demanded more housing and social services. Elsewhere in Algeria, protesters in Salah tried to block efforts to initiate shale gas exploitation in early 2015. 
What's sustaining the protests? For one, they work. An oil company in Libya that was targeted by a sit-in ended up hiring more than twice the number of employees that it needed. Likewise, over the course of the last four years, Tunisia's phosphate company increased its payroll by an astounding 300 percent in an attempt to mollify protesters.  The jury is still out on whether Algeria will go ahead with fracking near In Salah, but the protesters have certainly caused the government in Algiers to press the pause button.
Another reason the protests are continuing is that energy or mining companies in North Africa have to partner with state-owned counterparts, but state-owned companies view the need to respond to above ground risks, like protests, differently than private sector corporations do. For example, whereas a private sector corporation recognizes the need to collect intelligence about threats, state-owned enterprises think intelligence agencies should do that. While many private sector companies see real value in corporate social responsibility programs, state-owned enterprises think it is the responsibility of various ministries to build schools, open health clinics and improve infrastructure. After all, most of the state-owned companies' revenues fund the ministries' budgets, so why should the company pay for the ministries and pay for the things that the ministries are supposed to be doing? These diverging views mean that multinational corporations have to do these things themselves without help from their state-owned counterparts. Often,  these things end up not getting done. In the case of assessing threats, a company is left vulnerable to surprises. And the inability to foster corporate social responsibility programs exacerbates the drivers of what I call "resource regionalism."
And lastly, the reason the protests are continuing is that there is some truth to the protesters' grievances. It is generally true that the conditions in the communities where resource extraction takes place are worse than those in the capitals where the resource revenue ends up. Whether this is because resource revenue is being misspent is an open question. But "resource regionalism" in North Africa has become so pervasive that the answer to that question may no longer matter.
Back in Tunisia, a new campaign called "Where's the oil?" was launched early this summer. The answer to that question is pretty simple: there's not a lot—maybe 55-thousand barrels per day, at best. And with the price of oil flirting with $40 a barrel, oil will not generate a lot of revenue for the state. In fact, the "Where's the oil?" campaign may be "resource regionalism" at its most extreme.
Or to recast the Algerian protester's metaphor, protesters are demanding milk, but there's no cow.