The Prisoners Dilemma: ISIS After Bagouz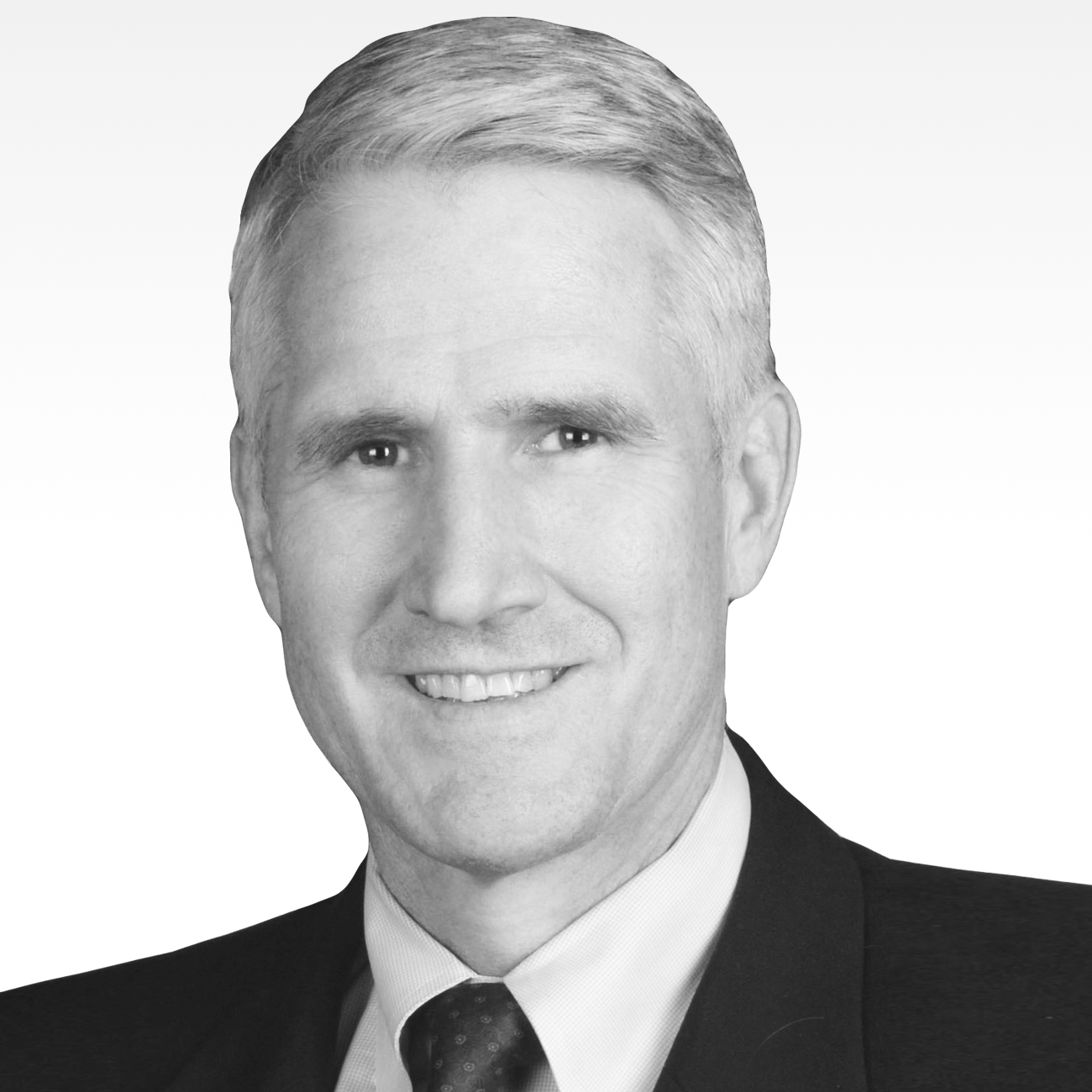 Brigadier General Mark Kimmitt, US Army (Ret.)Former Assistant Secretary of State for Political-Military Affairs
On 23 May, John Walker Lindh was released after spending 17 years in a U.S. prison. The notorious "American Taliban", convicted of providing support to a terrorist organization, will be kept under observation for years. That close supervision, however, cannot guarantee that he would be incapable (some would say "or unwilling") to commit terrorism in the United States, particularly following a future U.S. attack on a Taliban target. His case will be watched closely, as it is the first post-9/11 example of a convicted American terrorist being released back into society.
Overseas, there are numerous similar cases, mostly unresolved. The thousands of prisoners picked up on the ISIS battlefield are the most recent and most pressing instance of an unresolved dilemma: what to do with hardened terrorists, including women and children, who are in custody?
This is Cipher Brief Level I Member Only content. It can be accessed via login or by signing up to become a Cipher Brief Member.  Joining this high-level, security-focused community is only $10/month (for an annual $120/yr membership). What a great and inexpensive way to Feed Your Need to Know….