A U.S.-Imposed Punishment for Jamal Khashoggi's Death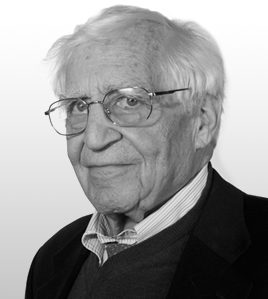 Walter PincusContributing Sr. National Security Columnist, The Cipher Brief
OPINION — While President Trump's claimed $110 billion in arms sales to Saudi Arabia remains "fake," and shouldn't be even considered "news," there are deliveries of past sales in the pipeline to the Saudis that should be held up in response to the murder of Washington Post contributor Jamal Khashoggi.
Start with halting delivery of additional F-15SA Strike Eagle fighter-bombers to the Royal Saudi Air Force, purchased under a $29 billion-dollar-sale concluded in December 2010, during the Obama administration. The Saudis bought 84 of what was, at the time, the most advanced F-15 built, with deliveries beginning in December 2016.
This is Cipher Brief Level I Member Only content. It can be accessed via login or by signing up to become a Cipher Brief Member.  Joining this high-level, security-focused community is only $10/month (for an annual $120/yr membership).
Cipher Brief Members engage in high-level conversations about national and global security issues every day. If you're not already a member, you should be.
If you are experiencing any issues with signing up or signing in, please drop an email to [email protected].
We look forward to welcoming you to the community!