Restoring Deterrence with Iran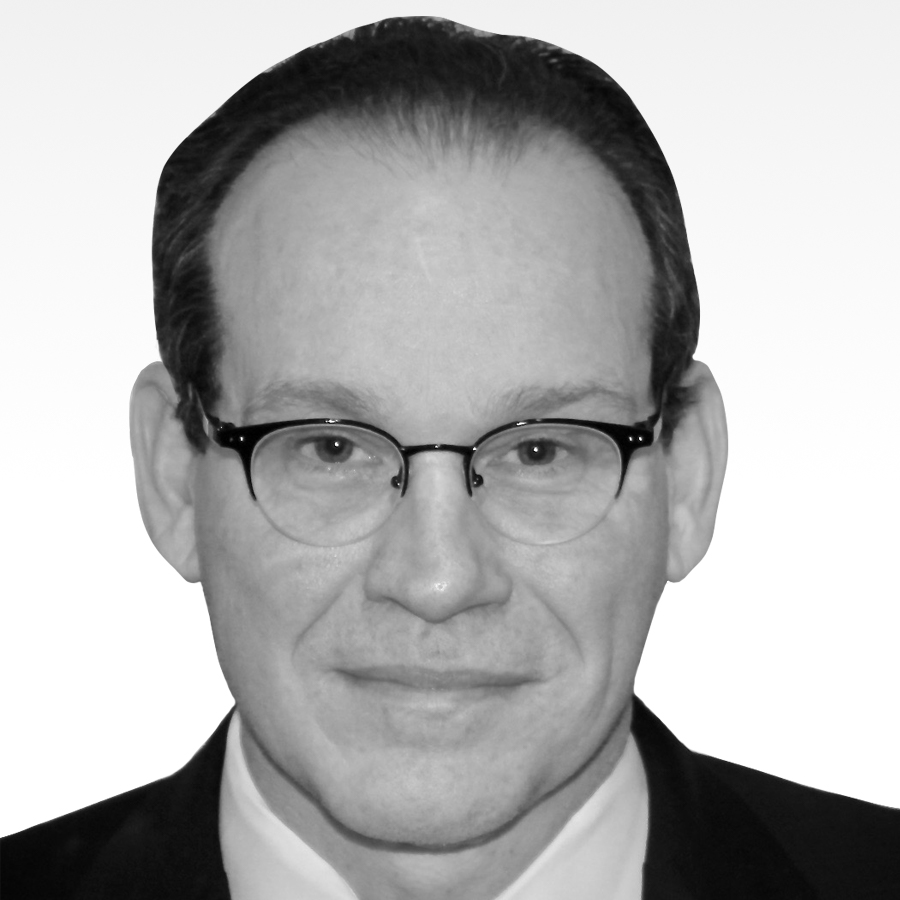 Steven WardFormer Senior Analyst, CIA
Former Senior CIA Analyst Steven Ward provides important context for understanding how the U.S. can best deter Iran and achieve its goals while de-escalating rising tensions.
This is Cipher Brief Level I Member Only content. It can be accessed via login or by signing up to become a Cipher Brief Member for only $10/month (for an annual $120/yr membership). 
Members are also invited to attend The Cipher Brief March 22-24, 2020 for in-person briefings with a number of Cipher Brief experts on global and national security issues.  Request your seat at the table today for The Cipher Brief's 2020 Threat Conference, in Sea Island, GA.