The Advance of Deadly Drone Technology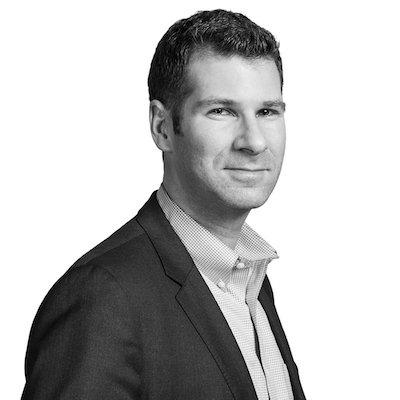 Peter W. SingerStrategist and Senior Fellow, New America
Peter W. Singer is a Strategist and Senior Fellow at New America and an editor at Popular Science magazine. Singer is considered one of the world's leading experts on changes in 21st century warfare and is a co-author of Ghost Fleet: A Novel of the Next World War.
The Cipher Brief caught up with Singer to talk about the future of drone technology and what it means for how the U.S. goes to war.
This is Cipher Brief Level I Member Only content. It can be accessed via login or by signing up to become a Cipher Brief Member.  Joining this high-level, security-focused community is only $10/month (for an annual $120/yr membership). What a great and inexpensive way to Feed Your Need to Know….