Opinion: Two Koreas Running Rings Around U.S.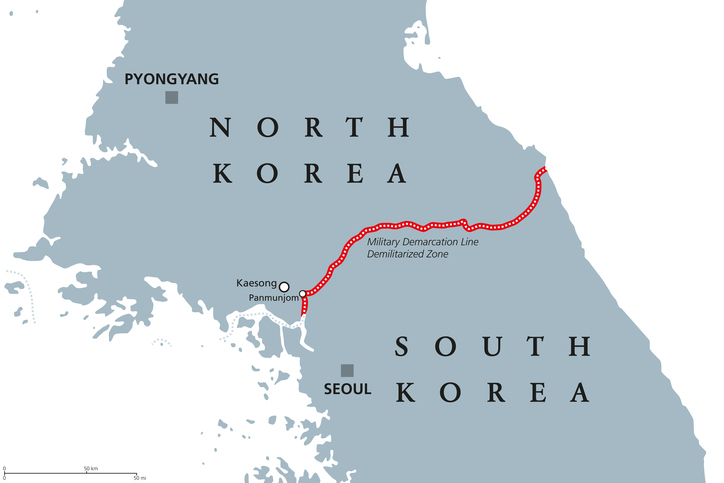 U.S. Secretary of State Mike Pompeo met with North Korea's foreign minister on Wednesday and says he will visit Pyongyang next month to pave the way for a second summit between President Donald Trump and North Korean President Kim Jong Un.
The announcement follows a bilateral agreement signed by President Trump and South Korean President Moon Jae-in in New York earlier in the week. President Trump took that opportunity to reiterate his optimism about his relationship with the North Korean leader, but – writes former Senior British Diplomat Tim Willasey-Willsey, there are serious concerns among U.S. allies that competing agendas won't work in the U.S.' favor.
This is Cipher Brief Level I Member Only content. It can be accessed via login or by signing up to become a Cipher Brief Member.  Joining this high-level, security-focused community is only $10/month (for an annual $120/yr membership).