Analysis: The U.S.-Russia Disagreement over the INF Treaty – Do Svedanya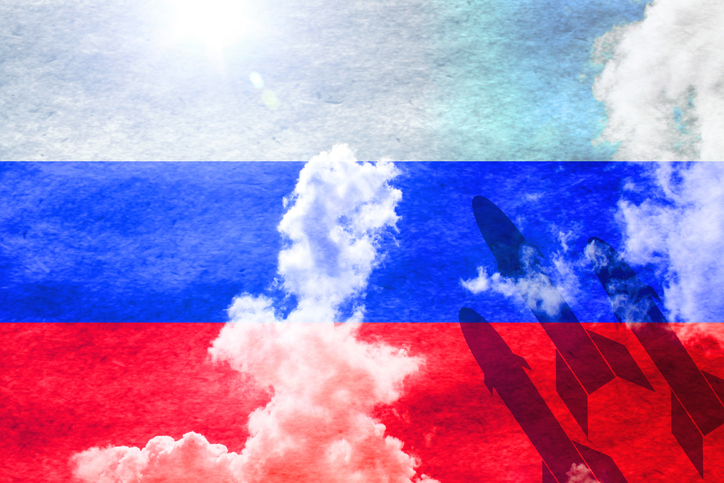 U.S. National Security Advisor John Bolton met with Russian President Vladimir Putin in Moscow on Tuesday to discuss the U.S. decision to withdraw from the Intermediate-Range Nuclear Forces Treaty (INF). 
The meeting follows a statement by U.S. President Donald Trump over the weekend, saying that the U.S. would pull out of the nuclear arms agreement "Unless Russia comes to us and China comes to us and they all come to us and they say, 'Let's all of us get smart and let's one of us develop those weapons', and indicating that the U.S. would begin building new nuclear arms.
That prompted a response by a Kremlin spokesman, saying if that happened, then Russia would also develop new weapons in an effort "to restore balance in this sphere".
Cipher Brief Expert Robert Dannenberg, who is also the former head of global security for Goldman Sachs, and a 24-year CIA veteran and Russia expert, takes a look at what the latest disagreement means for broader U.S.-Russia relations and how it might play out in the coming months.
This is Cipher Brief Level I Member Only content. It can be accessed via login or by signing up to become a Cipher Brief Member.  Joining this high-level, security-focused community is only $10/month (for an annual $120/yr membership).
Cipher Brief Members engage in high-level conversations about national and global security issues every day. If you're not already a member, you should be.
If you are experiencing any issues with signing up or signing in, please drop an email to support@thecipherbrief.com.
We look forward to welcoming you to the community!