Global Cyber Challenges of the Future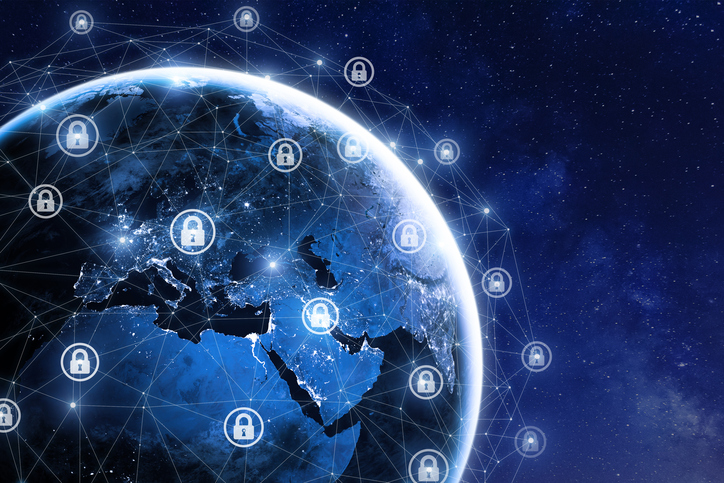 October is National Cybersecurity Awareness month in the U.S., an initiative started 15 years ago as a collaborative effort between the Department of Homeland Security and the National Cyber Security Alliance in hopes of raising awareness about the growing cyber threat.
As part of The Cipher Brief's cyber coverage this month, we'll be talking with a number of global leaders about how we see threats differently and how entities can work more closely together to address them. 
Some leading cyber experts in the U.S. have advocated for years for a new government entity modeled after the UK's Government Communications Headquarters, more commonly referred to as 'GCHQ'. 
GCHQ works with both the Secret Intelligence Service (MI6) and the domestic intelligence service (MI5) toward a single mission:  to keep the UK safe.  The U.S. has been working closely with the UK for years, and GCHQ's current director, Jeremy Fleming, made his first public appearance in the U.S. last month at the Billington Cyber Security Summit in Washington D.C. where he spoke publicly about his Agency's close relationship with the NSA.
Former GCHQ Director and Cipher Brief Expert Robert Hannigan sat down with Cipher Brief CEO  Suzanne Kelly to talk about today's threats, how the UK thinks about them differently than the U.S. in some ways, and the critical need for fresh, innovative thinking to stay ahead of them. 
This is Cipher Brief Level I Member Only content. It can be accessed via login or by signing up to become a Cipher Brief Member.  Joining this high-level, security-focused community is only $10/month (for an annual $120/yr membership).
Cipher Brief Members engage in high-level conversations about national and global security issues every day. If you're not already a member, you should be.