Members Only
Subscribe to read the full article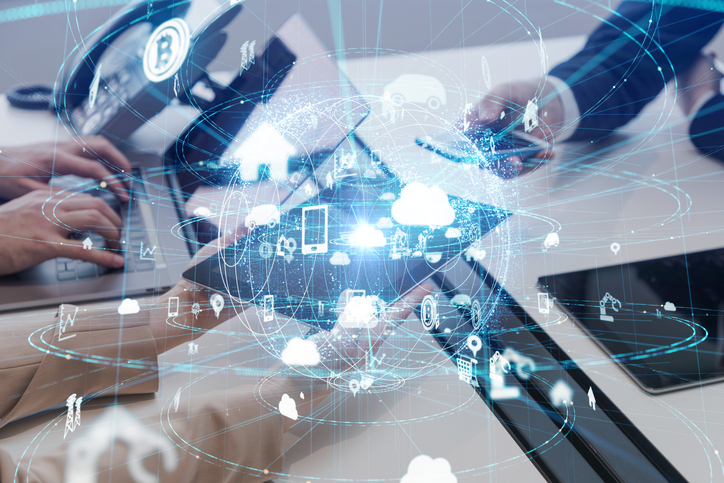 Predicting the future of Cloud computing is a bit like predicting the weather:  there are certain knowns that you can set a clock by, but there are unknowns about the environment, and how conditions can collide as the volume of information placed in the Cloud increases, that can turn what you thought you knew, on its head.
A Gartner survey conducted last year, revealed that Cloud computing remained a top emerging business risk for executives, even as use of the Cloud grows.  Cybersecurity threats will impact businesses in unpredictable ways.
This is Cipher Brief Level I Member Only content. It can be accessed via login or by signing up to become a Cipher Brief Member.  Joining this high-level, security-focused community is only $10/month (for an annual $120/yr membership). What a great and inexpensive way to Feed Your Need to Know….