North Korea Brief I: Path to Progress on Negotiations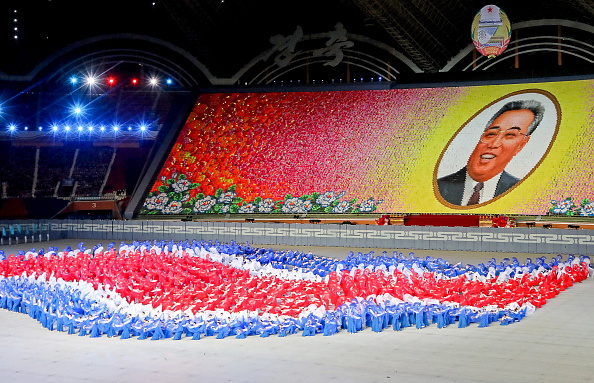 Experts cited the lack of intercontinental ballistic missiles in North Korea's 70th anniversary parade celebrations over the weekend as a sign that the nuclear nation remains committed to denuclearization talks with the U.S.
But in the weeks before the anniversary celebration, President Donald Trump cancelled a high-level meeting meant to push forward with denuclearization efforts that was followed by allegations out of Pyongyang, accusing the U.S. of double dealing and hatching a 'criminal plot'.
President Trump touted the lack of nuclear showmanship in a Tweet directed at North Korean leader Kim Jong Un: "This is a big and very positive statement from North Korea.  Thank you To Chairman Kim.  There is nothing like good dialogue from two people that like each other!"  
The parade focused instead on efforts to boost North Korea's economy, which is consistent with Kim Jong Un's 'New Strategic Line' announced earlier this year. 
Cipher Brief Expert, Ambassador Joe DeTrani, has served as Director of the National Counter Proliferation Center and as Envoy for Six Party Talks.  He has made several trips to the region since last June's Singapore Summit and has engaged in conversations with South Korean, Russian and Chinese counterparts. 
The following is part one of a member briefing with the Ambassador about the status of negotiations and what kind of timeline to expect for progress on denuclearization. 
This is Cipher Brief Level I Member Only content. It can be accessed via login or by signing up to become a Cipher Brief Member.  Joining this high-level, security-focused community is only $10/month (for an annual $120/yr membership).