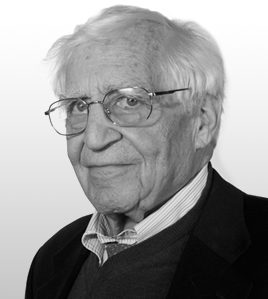 Walter PincusContributing Sr. National Security Columnist, The Cipher Brief
OPINION — Set aside for a moment how you feel about building the wall. There is a more immediate issue in controlling the flow of illegal traffic and drugs on the southwest border, and that is the hiring and retaining of Customs and Border Patrol Officers.
This is Cipher Brief Level I Member Only content. It can be accessed via login or by signing up to become a Cipher Brief Member.  Joining this high-level, security-focused community is only $10/month (for an annual $120/yr membership). What a great and inexpensive way to Feed Your Need to Know….