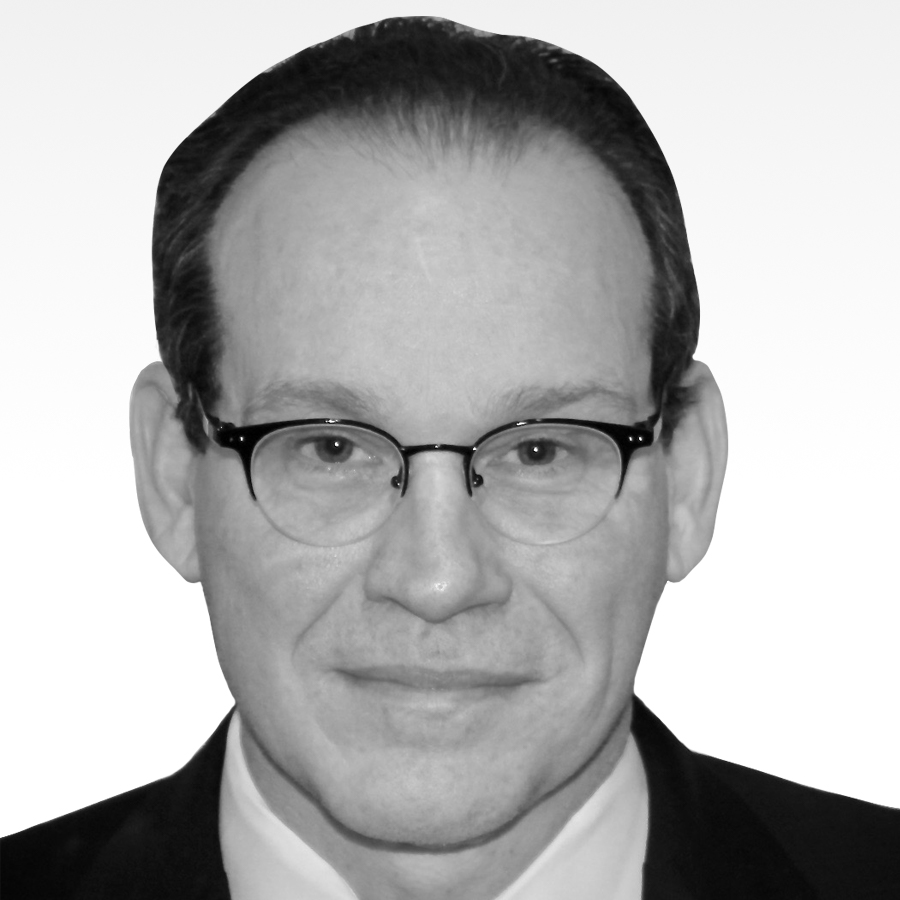 Steven WardFormer Senior Analyst, CIA
The U.S. has decided to send additional troops to Saudi Arabia after an attack on an oil facility that seriously impacted the country's oil production capabilities.  This comes as U.S. Secretary of Defense Mark Esper called out last weekend's attack as evidence of a "dramatic escalation of Iranian aggression".
President Trump announced further sanctions on Iran's central bank and its sovereign wealth fund  as a result of the attack, but has ruled out direct military action for now.
So the question is, how is Iran – already struggling under previous sanctions – likely to respond to the latest developments?
The Cipher Brief tapped former Senior CIA Officer Steven R. Ward who specializes in Iran and the surrounding region, for a look at what's likely ahead. 
This unique national-security focused expert insight can't be generated for free.  We invite you to support this kind of quality content by becoming a  Cipher Brief Level I Member .  Joining this high-level, security-focused community is only $10/month (for an annual $120/yr membership). It's a great and inexpensive way to stay ahead of the national and global security issues that impact you the most.