Iran: Maximum Pressure and Perfect Storms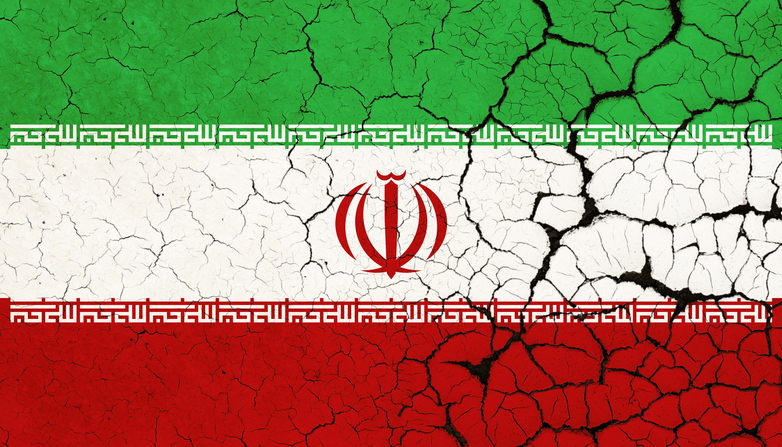 Last spring, two weeks after the Trump Administration withdrew from the Joint Comprehensive Plan of Action (JCPOA) – the international arms control deal that curbed Tehran's nuclear program – Secretary of State Mike Pompeo announced a new approach to Iran that, he vowed, included history's most 'draconian' sanctions. This renewed economic warfare and a long list of political and military preconditions for talks were soon labeled a "maximum pressure" strategy.
This is Cipher Brief Level I Member Only content. It can be accessed via login or by signing up to become a Cipher Brief Member.  Joining this high-level, security-focused community is only $10/month (for an annual $120/yr membership).
Cipher Brief Members engage in high-level conversations about national and global security issues every day. If you're not already a member, you should be.
If you are experiencing any issues with signing up or signing in, please drop an email to support@thecipherbrief.com.
We look forward to welcoming you to the community!