The Social Media Side of the Terrorist Threat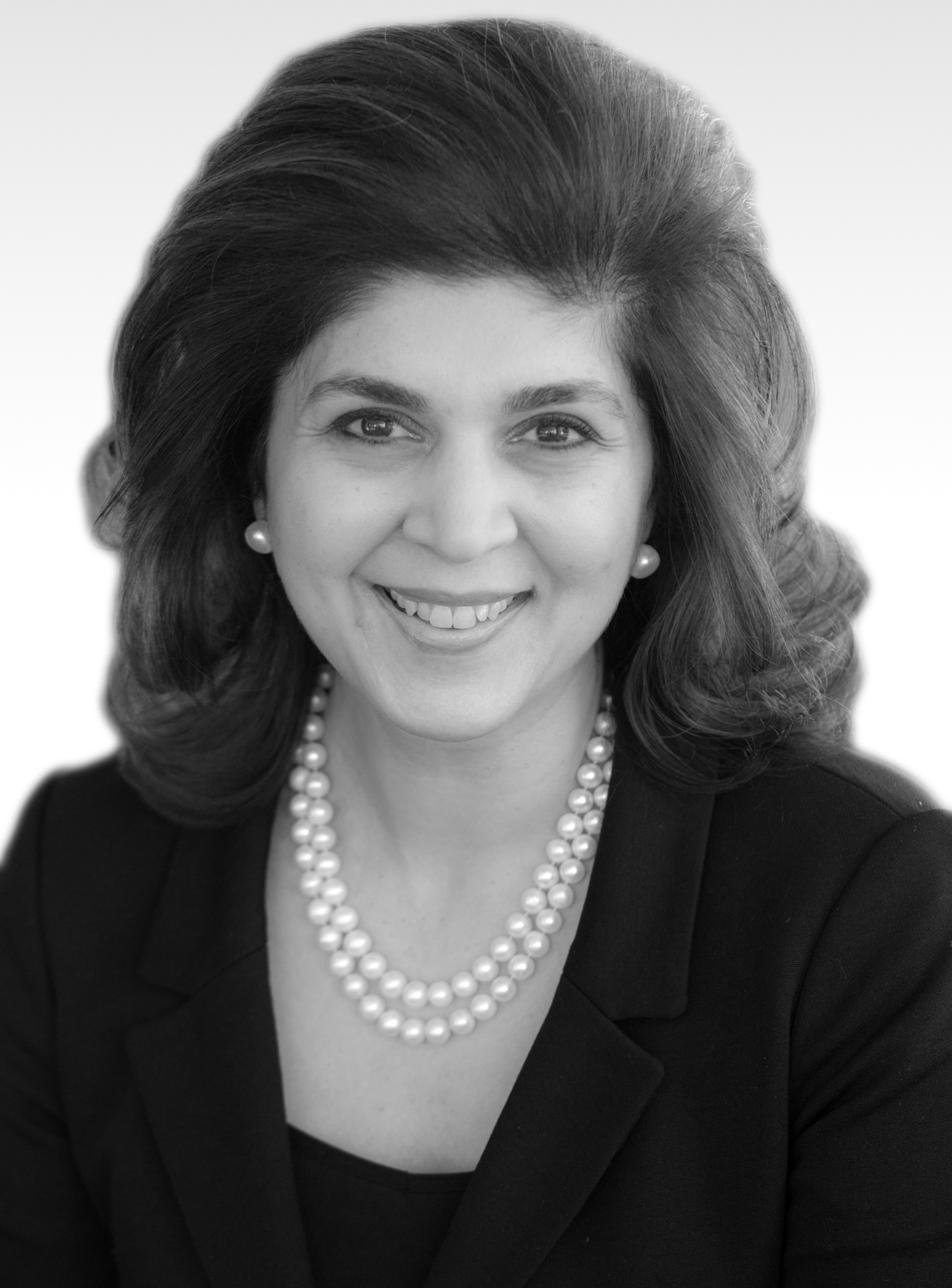 Farah PandithFormer Special Representative to Muslim Communities, U.S. Department of State
The Sri Lankan government responded to Sunday's deadly terrorist attacks in part, by shutting down access to some social media sites, calling the ban a temporary way to stop the spread of unverified and speculative information.
We spoke with Cipher Brief expert Farah Pandith, former chair of a Department of Homeland Security Task Force on countering violent extremism.  She is also the author of How We Win: How Cutting-Edge Entrepreneurs, Enlightened Business Leaders and Social Media Mavens Can Defeat the Extremist Threat.
This is Cipher Brief Level I Member Only content. It can be accessed via login or by signing up to become a Cipher Brief Member.  Joining this high-level, security-focused community is only $10/month (for an annual $120/yr membership). What a great and inexpensive way to Feed Your Need to Know….