Russia's Second Chance in Libya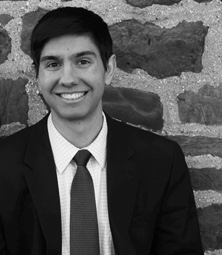 Johnny Herbst
The Cipher Brief's 'Academic Incubator' column features analysis and observations by current and recent students associated with national security-focused academic programs. 
Earlier this month, the commander of the Libyan National Army (LNA), Khalifa Haftar, ordered his troops to march on the capitol Tripoli, which is held by the UN-backed Government of National Accord.  As a result, there has been increased fighting in Libya and the LNA has closed in on Tripoli where its forces are conducting air strikes.  While much of the West, and even previous backers of Haftar, have condemned the move on Tripoli stating that it will cause further unrest in an already unstable environment, Russia has thrown itself into the middle of the crisis to prevent any Western-led response.  While claiming that it is not behind the advance by Haftar, multiple reports point to Saudi Arabia as the backer, Russia has blocked an initial UN Security Council statement calling for the LNA to cease its march on Tripoli.
This is Cipher Brief Level I Member Only content. It can be accessed via login or by signing up to become a Cipher Brief Member.  Joining this high-level, security-focused community is only $10/month (for an annual $120/yr membership). What a great and inexpensive way to Feed Your Need to Know….