Project Raven Raises Big Concerns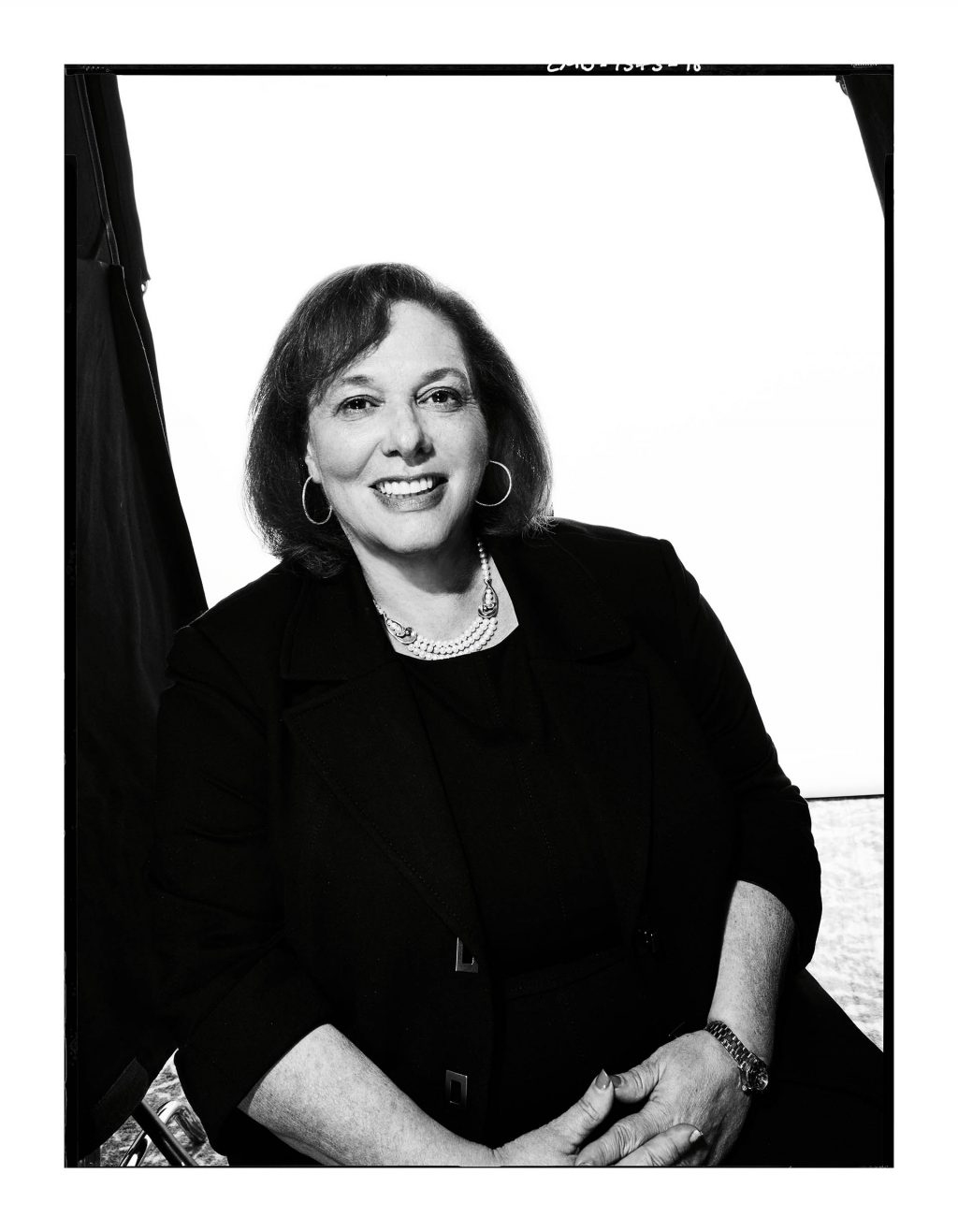 Rhea SiersFormer Deputy Associate Director for Policy, National Security Agency
It's difficult to feel anything other than disappointment after reading Reuter's investigation of activities by a U.S. contractor in the UAE.  The allegations that former NSA analysts working for a private U.S. contractor may have aided in the surveillance of U.S. citizens raises troubling issues about the activities of private contractors and the lines that may have been crossed in executing intelligence collection on behalf of a foreign intelligence service.
The involvement of U.S. contractors providing intelligence and other assistance to foreign governments and intelligence services is not a new development; there are numerous existing legal contracts governed by U.S. export control regulations that operate in clearly defined areas of products and services.  When does the testing of equipment or the training of foreign clients cross into the gray zone of executing or directly enabling actual intelligence collection on their behalf?  And even worse, what if U.S. citizens, working on behalf of a foreign government, did engage in surveillance of U.S. persons at the behest of their employer? 
There's been a good deal of chatter among former Intelligence Community employees about some of the activities in the UAE as well as some of the companies supplying intelligence products and services.  In the case of Project Raven, there are a range of potential legal violations – but equally troubling is a lack of ethics and a callous disregard for the rights of U.S. persons and others as part of a "wild west" mentality.
This is Cipher Brief Level I Member Only content. It can be accessed via login or by signing up to become a Cipher Brief Member.  Joining this high-level, security-focused community is only $10/month (for an annual $120/yr membership).