Life as a Female CIA Targeting Officer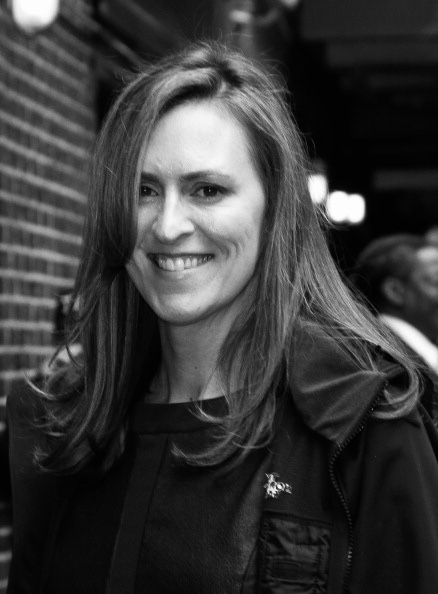 Nada BakosFormer CIA Targeting Officer
[ED NOTE from Cipher Brief CEO Suzanne Kelly: I met Nada Bakos, the author of The Targeter:  My Life in the CIA, Hunting Terrorists and Challenging the White House, nearly a decade ago.  We had a mutual friend, whom Bakos refers to only as 'Katherine' in the book and the three of us had gotten together several times, mostly over wine, to talk about our lives, which often led to conversations about their own (non-classified) experiences as women in the CIA.  I became close friends with Katherine, and today, count her as one of my most-trusted friends – the kind you can tell anything to and know they may laugh outrageously at you – but will never judge. 
One of the things the three of us talked a lot about back then was how absurd it seemed that there weren't more stories of what women do at CIA.  As a journalist, I didn't fully understand the commitment and sacrifice that many of them made in the course of fulfilling their own personal need to contribute to something bigger than themselves while balancing that with their desire to have families and raise children who shared their values. The death of Jennifer Matthews, a mother of three, at Khost in Afghanistan in 2009 served as a wake-up call to me.  Though I never met her, she was a personal friend to many of the women at CIA and had made the ultimate sacrifice for something she believed in.  It jolted in me a sense that more women needed to share their experiences in ways that provided a new, more accurate narrative of how the country's most-famous intelligence agency accomplishes its mission.  I'd sadly lost contact with Bakos for a few years but was thrilled to re-connect and interview her about her new book.  Bakos was a member of the CIA's Analytic team leading up to and during the Iraq.  It was a team with several key women. Bakos was eventually asked to serve as Chief Targeting Officer in pursuit of one of the most-deadly terrorist leaders, Abu Musab al-Zarqawi.  I'm so glad Bakos decided to tell her story and hope that hers, along with others, will inspire more women to follow their passions.]
This is Cipher Brief Level I Member Only content. It can be accessed via login or by signing up to become a Cipher Brief Member.  Joining this high-level, security-focused community is only $10/month (for an annual $120/yr membership). What a great and inexpensive way to Feed Your Need to Know….