The Trust But Verify Strategy with North Korea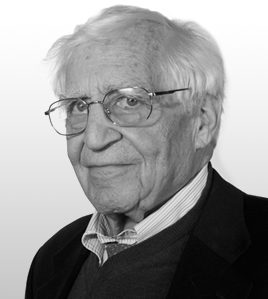 Walter PincusContributing Sr. National Security Columnist, The Cipher Brief
OPINION — The "tremendous progress" with North Korea that President Trump has repeatedly claimed does not approach the success that Kim Jong Un has achieved, based on the status of negotiations as described by Trump's own Special Representative for North Korea, Stephen Biegun.
Biegun said his meeting this week with his North Korean counterpart, Ambassador Kim Hyok Choi, is to plan for another Trump-Kim summit at the end of this month, during an appearance last Thursday at Stanford University. The purpose, he said, was to conclude "a roadmap of negotiations" going forward in "four streams of potential cooperation."
Love Walter Pincus?  So do we.  By becoming a  Cipher Brief Level I Member, you can access all of his previous Cipher Brief columns as well as The Cipher Brief database of insights and analysis.  The database can be accessed via login or by signing up to become a Cipher Brief Member.  Joining this high-level, security-focused community is only $10/month (for an annual $120/yr membership).  Name one other way you could spend that money better…..