How to Not Screw Up a Democratic Majority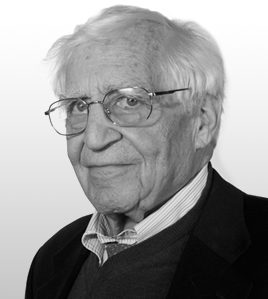 Walter PincusContributing Sr. National Security Columnist, The Cipher Brief
OPINION — Democrats controlling the House next January should see an Armed Services Committee that supports some reduced defense spending in fiscal 2020, and an Intelligence Committee that protects, rather-than-attacks, the Mueller investigation into Russian interference in the 2016 election.
Both committees will open aggressive inquiries into Trump activities in their separate areas of interest.
The prospective Democratic chairmen of both committees have already given clear indications of what they each have in mind.
Rep. Adam Schiff (D-Calif.), who – as ranking member of the House Permanent Select Committee on Intelligence – is in line to become chairman, recently told National Public Radio (NPR) that one of the first things he will investigate is whether Donald Trump Jr., informed his father of the Trump Tower pre-election, June 6, 2016, meeting with Russian nationals and whether his father, then a presidential candidate, approved that meeting.
This is Cipher Brief Level I Member Only content. It can be accessed via login or by signing up to become a Cipher Brief Member.  Joining this high-level, security-focused community is only $10/month (for an annual $120/yr membership).
Cipher Brief Members engage in high-level conversations about national and global security issues every day. If you're not already a member, you should be.
If you are experiencing any issues with signing up or signing in, please drop an email to [email protected].
We look forward to welcoming you to the community!