Extending the Strategic Arms Reduction Treaty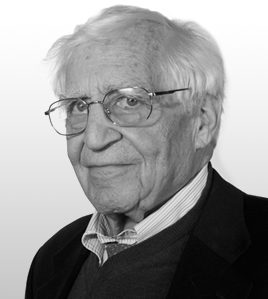 Walter PincusContributing Sr. National Security Columnist, The Cipher Brief
OPINION — There was a flurry of arms control talk after Secretary of State Mike Pompeo said that the Trump administration is "at the very beginning of conversations about renewing" the 2010 New Strategic Arms Reduction Treaty (New START). 
Check out national security columnist Walter Pincus' take in this week's Fine Print.
This is Cipher Brief Level I Member Only content. It can be accessed via login or by signing up to become a Cipher Brief Member.  Joining this high-level, security-focused community is only $10/month (for an annual $120/yr membership). What a great and inexpensive way to Feed Your Need to Know….