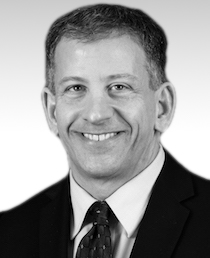 Daniel HoffmanFormer CIA Chief of Station
After much anticipation of a signing ceremony between the U.S. and North Korea this week, President Donald Trump and North Leader Kim Jong-un left Hanoi with no deal.  It was a move applauded even by President Trump's harshest critics, as it became clear that the U.S. and North Korea, despite two high-profile summits, hold very different views on what a 'good deal' means for each side.
Cipher Brief Expert and former CIA Chief of Station Dan Hoffman was in Hanoi for the talks and filed this dispatch with The Cipher Brief before heading back to the U.S.
This is Cipher Brief Level I Member Only content. It can be accessed via login or by signing up to become a Cipher Brief Member.  Joining this high-level, security-focused community is only $10/month (for an annual $120/yr membership).  It's a small price to pay to feed your need to know.