Iran in 2019: Cautiously Surviving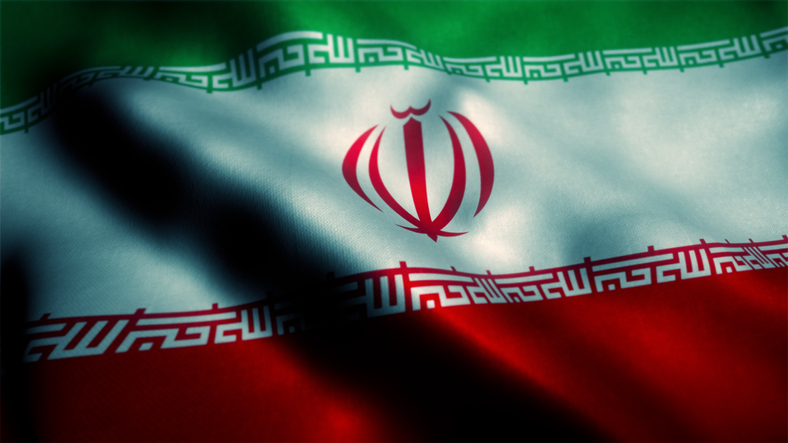 There is certain to be no shortage of headlines in the new year when it comes to Iran's relationship with the rest of the world.
Secretary of State Mike Pompeo made clear during remarks in Jordon that the U.S. is intent on putting  more pressure on Iran  and says that Washington will 'redouble' efforts to counter Iran's malign influence in the region.
Separately, The State Department says it is 'aware' of reports that a U.S. Navy veteran has been held in Iran since last July, and the EU has announced sanctions against Tehran after allegations that its intelligence service is behind a series of assassination plots spanning several years.  
Cipher Brief Expert and former Senior CIA Analyst Steven R. Ward offers this exclusive analysis on Tehran's new year perspective.
This is Cipher Brief Level I Member Only content. It can be accessed via login or by signing up to become a Cipher Brief Member.  Joining this high-level, security-focused community is only $10/month (for an annual $120/yr membership).
We look forward to welcoming you to the community!