D.C. Heavyweights Sound Off on Gulf Crisis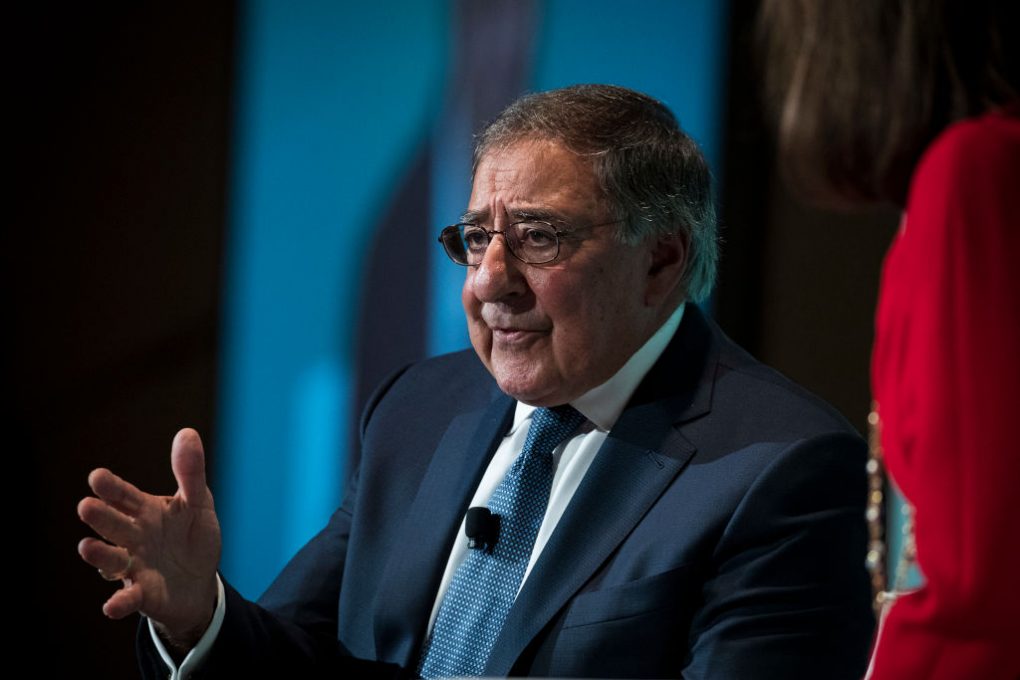 Qatar, Iran, and the Muslim Brotherhood were the targets of harsh criticism at a conference on Countering Violent Extremism hosted by the Hudson Institute in Washington on Monday.
The rift between the Gulf countries that began earlier this year has complicated diplomacy and commerce throughout the region, with Saudi Arabia and Iran the major poles of the dispute.
Among the speakers Monday were two former CIA directors and the one-time White House Chief Strategist Steve Bannon. Bannon praised Saudi Arabia, the United Arab Emirates, Egypt, and Kuwait for boycotting Qatar earlier this year, unless Qatar meets a series of demands, including ceasing funding to extremist groups such as the Muslim Brotherhood, scaling back its relations with Iran, and removing Turkish troops from the country.
"Qatar had to be called to account," said Bannon, emphasizing Qatar's ties with Turkey and Iran – and certain extremist factions in those countries.
The Iranians are doing a "pincer move through the Arab world," he said, and their expansionist endeavors need to be halted.
Retired CIA Director David Petraeus lumped "maligned Iranian activity" together with Islamist extremists, saying that the U.S. needs to make sure the defeat of the Islamic State doesn't leave a vacuum in Iraq and Syria for Iran to fill.
We need to make sure others in the region clean up after ISIS, said Petraeus, "because if they don't, Iran will, and we're already seeing, Iran is," he said, referring to Iranian involvement in reconstruction efforts in the Middle East.
On Qatar, Petraeus stressed, "We can't have a splintering of the GCC [Gulf Cooperation Council]."
Former CIA director Leon Panetta said there have been efforts to work together with Qatar on counterterrorism and blocking financing of terrorist groups.
"They say they want to do the right thing. I think the issue is now to make sure what they say is what they do, and that means making sure that they are enforcing efforts to limit their support," Panetta said.
He also urged the Trump administration to draw firm lines for Russian President Vladimir Putin and enforce them – unlike the Obama administration's "red line" on weapons of mass destruction in Syria.
"If you're not tough with Putin, he will take advantage," Panetta said.
Panetta urged the Trump administration to signal the White House won't countenance Russia interfering with its NATO-member border states, nor expand influence in the Middle East.
Kaitlin Lavinder is a reporter at The Cipher Brief. Follow her on Twitter @KaitLavinder.