Members Only
Subscribe to read the full article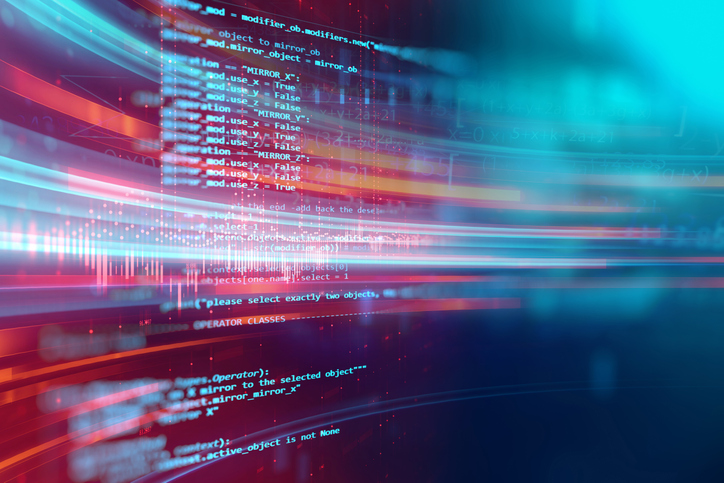 Cipher Brief Expert Thomas Donahue retired from CIA after 32 years of service. He served as the Chief Editor of the President's Daily Brief and other CIA daily production during the second term of the Clinton administration, and spent the last 18 years of his career focused on cyber threats as a manager and senior analyst in what is now known as the Center for Cyber Intelligence.
Donahue served four years at the White House during the Bush and Obama administrations, most recently as the senior director for cyber operations for the National Security Council staff. During his last two years, he was the research director at the DNI's Cyber Threat Intelligence Integration Center.  He recently presented at The Cipher Brief's 2019 Threat Conference.  What follows is a written version of his presentation.
This is Cipher Brief Level I Member Only content. It can be accessed via login or by signing up to become a Cipher Brief Member.  Joining this high-level, security-focused community is only $10/month (for an annual $120/yr membership). What a great and inexpensive way to Feed Your Need to Know….