Inside the Competitive, Corrupt World of Russian Intelligence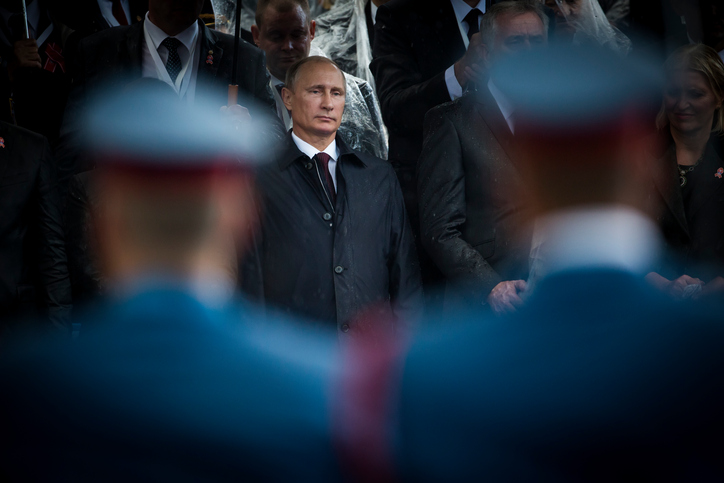 Bottom Line: The Kremlin employs various often overlapping and competitive security and intelligence services to create multiple sources of intelligence, encourage risk-taking and keep a wary eye on each other. This has enabled Russian President Vladimir Putin to consolidate power by playing agencies off of each other to avoid uninvited power grabs. But these redundancies can also create inefficiencies that Russia can't afford as its economy continues to falter.
Background: The Soviet Union primarily relied on two intelligence services. The Committee for State Security (KGB) was tasked with foreign political and economic espionage, covert action – known as active measures – and domestic security, while the Main Intelligence Director (GRU) under the General Staff was responsible for military intelligence. Since the collapse of the Soviet Union, Russia broke the KGB largely into three services – the Federal Security Service (FSB), Foreign Intelligence Service (SVR), and the Federal Protection Service (FSO) – while cutting the GRU's workforce significantly.
Daniel Hoffman, former Chief of Station, CIA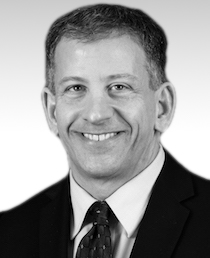 "The one thing that didn't change when the Soviet Union collapsed was that the SVR, FSB and the GRU continued to mount high-value operations against the United States and the rest of their enemies. The rest of the Soviet Union collapsed, they did not. Former KGB and Director FSB Putin has purposely directed these intelligence services to mount increasingly aggressive social networking media, cyber and influence attacks on top of their traditional espionage."
Mark Kelton, former deputy director for counterintelligence, CIA National Clandestine Service
"The Russian Federal Security Service (FSB) is the largest and most influential Russian service. The successor to the Second Chief Directorate of the KGB, it is responsible for internal security and counterintelligence. It also is principally responsible for intelligence activities in the former Soviet Union. The Russian Foreign Intelligence Service (SVR) is the successor to the First Chief Directorate of the KGB and is responsible for intelligence collection and operations abroad. The Russian Military Intelligence Service (GRU) has responsibility for military intelligence collection, but also undertakes some operations that overlap with those of the other services."
John Sipher, former member, CIA Senior Intelligence Service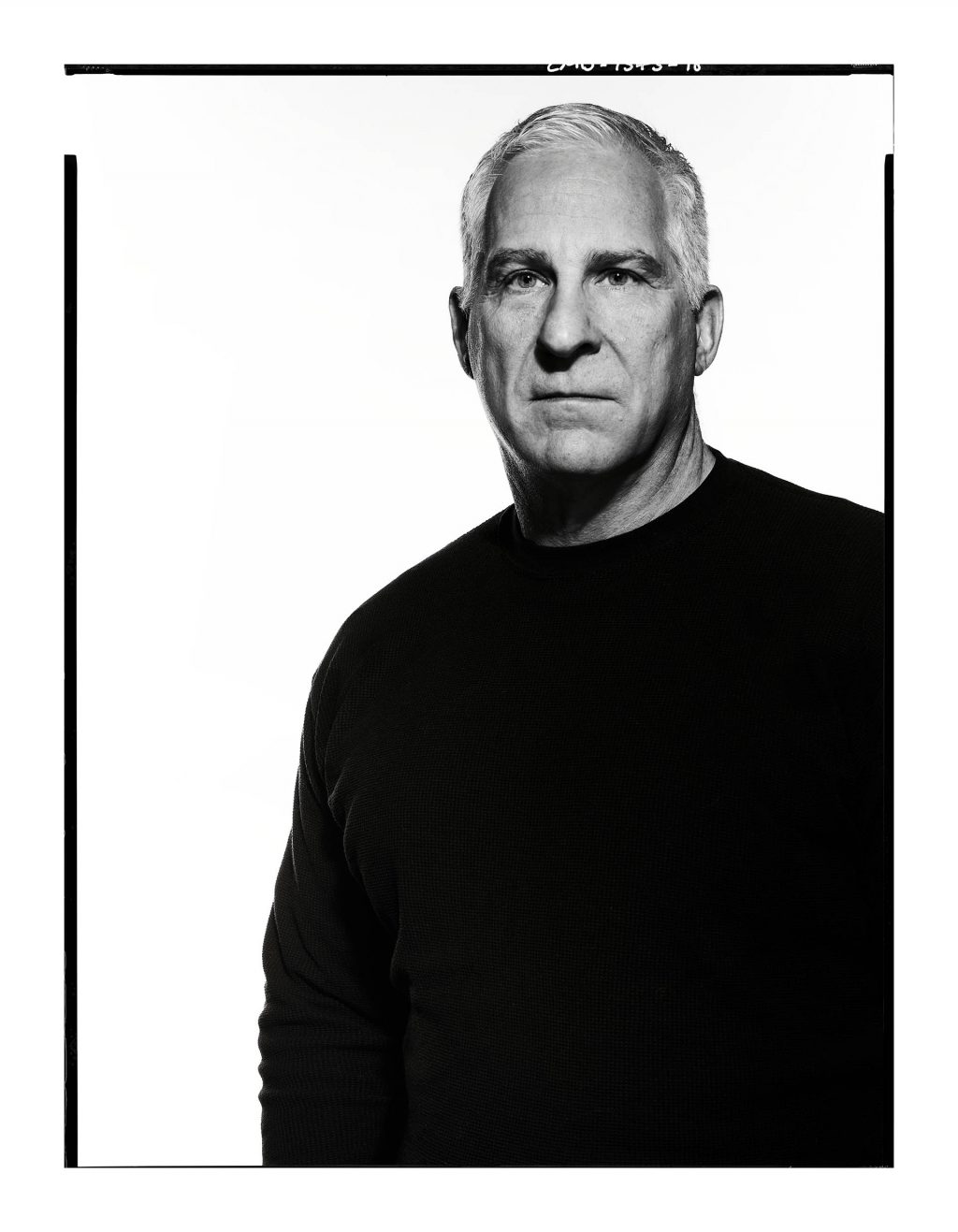 "The Russian intelligence services have distinct but overlapping roles, and are both competitive with each other, and often distrust the other services. They are all aggressive in their own ways, and they all engage in covert, active measures to include efforts related to propaganda, subversion, disinformation, deception operations, cyber-attacks, forgeries and even assassination. For example, it is not clear which organization was at the forefront of the recent attempt to murder former GRU officer Sergei Skripal in England."
Issue: The organizational structure of Russian intelligence services might resemble that of the West – dividing up responsibilities among multiple services – but the prevailing culture and authoritarian control over these services creates infighting for prestige and favor with Putin and his closest allies in the Kremlin's Security Council and Presidential Administration. This, coupled with Russia's endemic corruption, creates an intelligence cycle that confirms Putin's worldview rather than presenting cold facts and possibly unwelcome truths, and prioritizes short-term results that can be bartered for insider business opportunities.
John Sipher, former member, CIA Senior Intelligence Service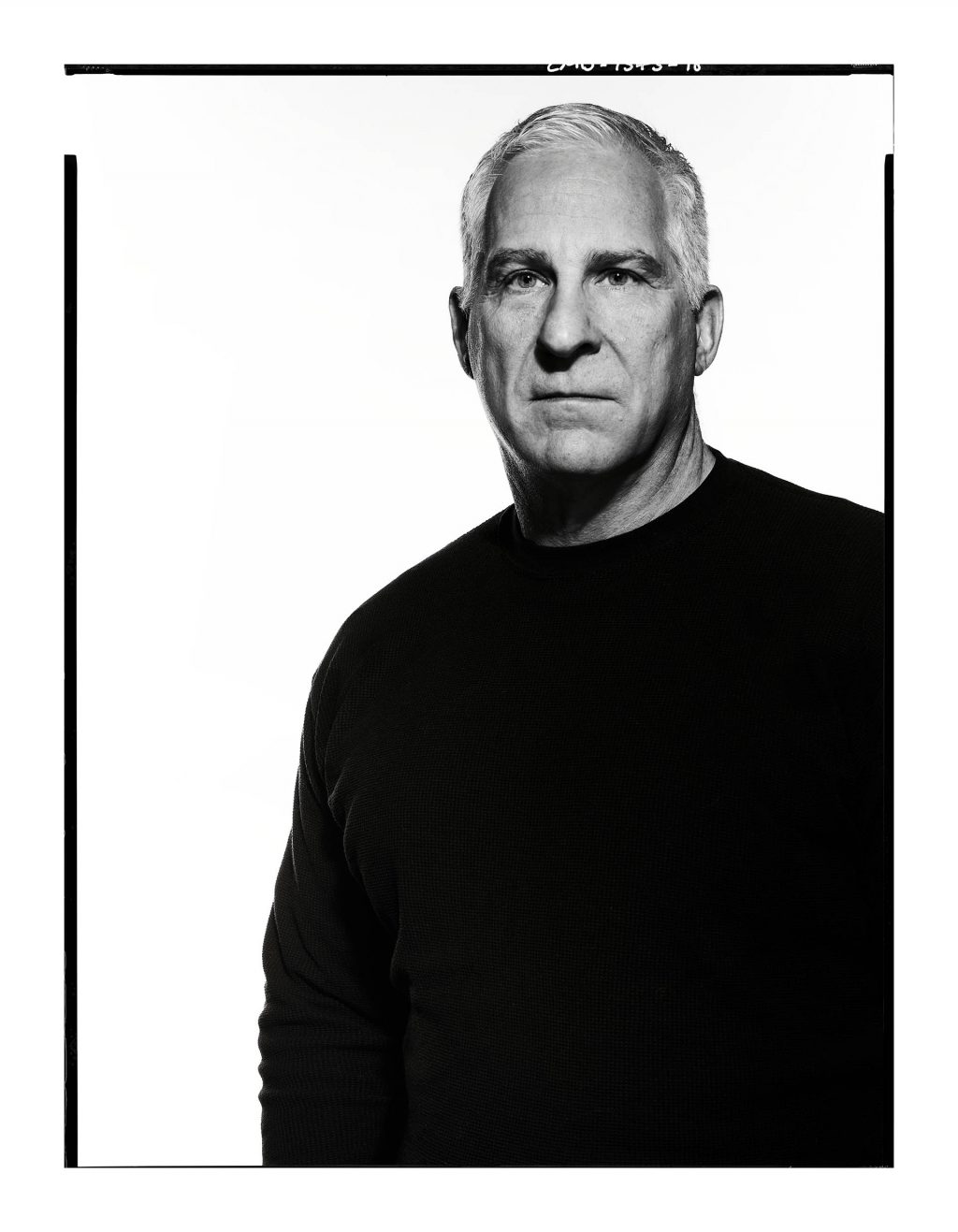 "The competition and potential friction between the services operates on a couple different levels. Like in other countries, the leaders of the organization are part of a constant political game/battle to be relevant to the Kremlin and please President Putin. They each need to compete for attention and avoid embarrassment. Likewise, officers in the lower levels of the organization try to achieve their goals and resent interference or complication from the other agencies. Whereas these types of political and bureaucratic battles take place everywhere, in Russia, there is an additional overlay of corruption. The more senior you are in Russia, the better opportunity to steal. At the same time, everyone knows that everyone else is corrupt and it is beneficial to hold information on your rivals that could possibly be used against him. This adds a layer of complication that makes it very hard for westerners to fully understand the power and personal dynamic of intelligence and security leaders in Moscow."
Steve Hall, former member, CIA Senior Intelligence Service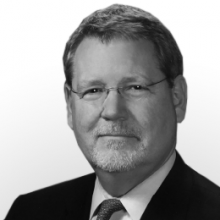 "Just like the oligarchs, these intelligence services are competing for Putin's attention because they know that improves their own resources and capabilities and, importantly, their individual profits or share of the riches. A little less of what are the bureaucratic guidelines and more of what is the culture? If the model is one that you have one central autocrat – Putin – who is tracking the country's way forward, and he is not getting what he needs in terms of intelligence collection or in terms of implementation of things he wants done, such as active measures, then he'll simply replace a chief or rely on someone else or switch gears to another organization."
Mark Kelton, former deputy director for counterintelligence, CIA National Clandestine Service
"The Russian services have a history of competition, some of it driven by institutional rivalry, wherein the Soviet or Russian leaderships have played one service off against another, and by the dictates of compartmentation wherein different services might target or even run the same agents. For example, during the Alger Hiss/Whittaker Chambers and Robert Hanssen cases, the GRU and NKVD/KGB/SVR worked with the same people, unbeknownst to each other."
John Sipher, former member, CIA Senior Intelligence Service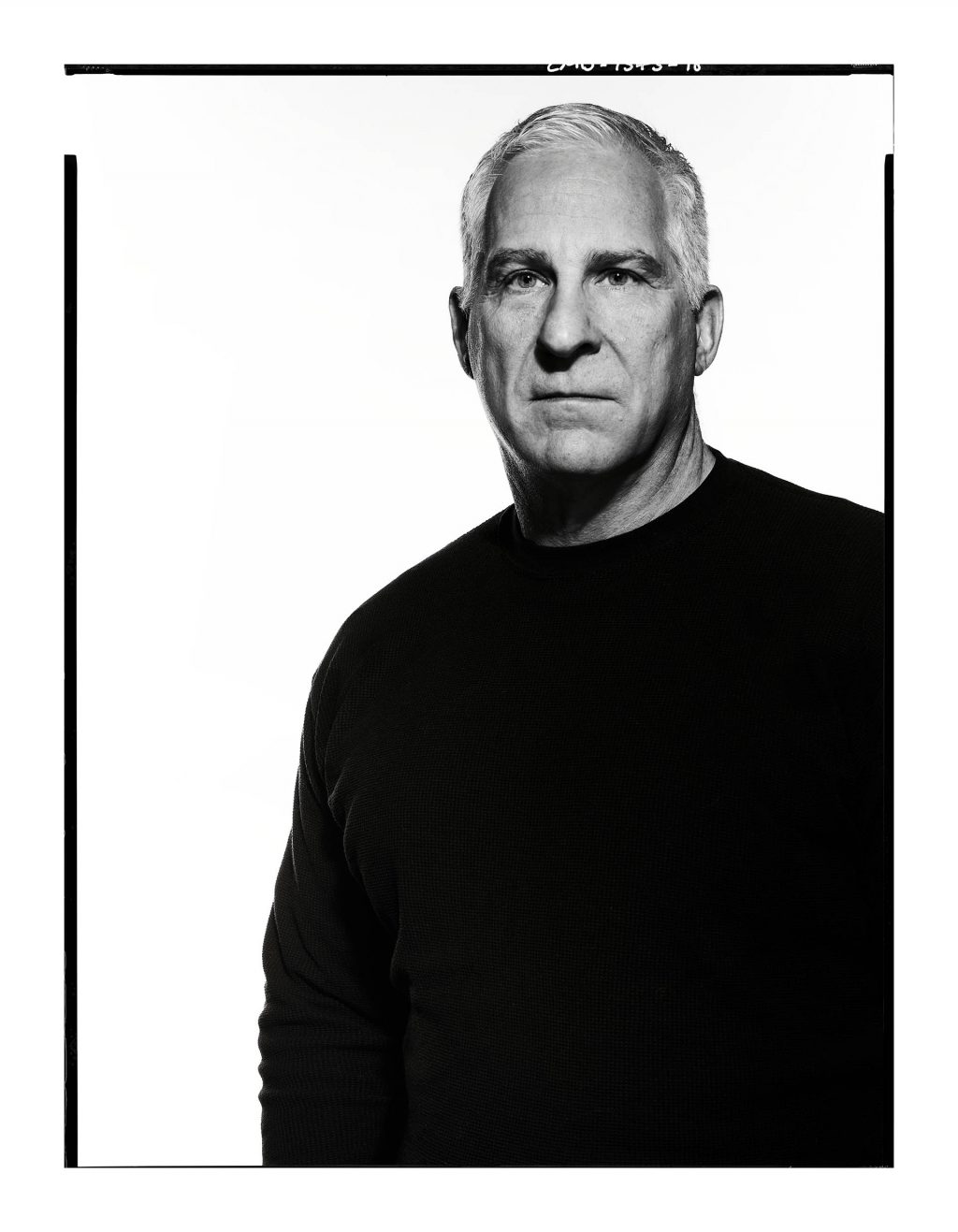 "The Russians are masters at intelligence and covert games. However, they never developed the corresponding capacity to analyze and understand intelligence. They were too willing to believe conspiracy theories, and there was intense pressure to tell the leadership what it wanted to hear rather than the unvarnished truth. Putin's strong beliefs, resentment toward the west, corruption and power to hurt those who threaten him suggest that it unlikely that the intelligence services provide unbiased information, but instead play to his preconceived views."
Mark Kelton, former deputy director for counterintelligence, CIA National Clandestine Service
"The intelligence services of Russia do not exist to inform policy in the sense that Western services do, in providing evaluated, all-source analytic judgments on issues of import. They have no capacity to conduct such analysis. The information they provide to the Russian leadership is much more raw in form than is the case in the West."
Steve Hall, former member, CIA Senior Intelligence Service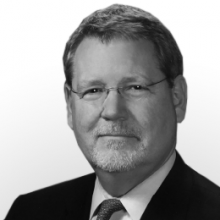 "The closer you are to power in Russia, the more able you are to make money or get things done. So the idea of rule of law and who are criminals and who are not is very blurred and very Byzantine in Russia. I'm not sure that there's that big of a distinction between organized crime and the intelligence and law enforcement services in Russia."
Response: While NATO was first conceived as a collective defense organization against the threat of Soviet military aggressiveness, Russia's modern turn toward "hybrid warfare" cannot be countered by merely conventional military means. Of particular concern is burden-sharing among NATO member states toward countering Russian active measures, such as information operations and cyber intrusions, including by targeting the criminal proxies and funding streams that facilitate them.
The U.S. and other NATO members could also covertly seek to insert misinformation, conspiracy and doubt in Russia's intelligence cycles, playing off their desire to please Putin's worldview. Much like Russia seeks to exacerbate societal divisions in the west, NATO could seek to widen the chasms between Russian intelligence services, playing them off of each other and draining their limited resources.
Steve Hall, former member, CIA Senior Intelligence Service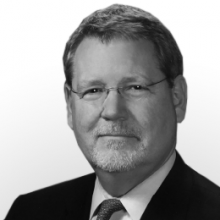 "If we are not talking about preparing for a conventional Russian attack, cyber is arguably the most important thing that NATO needs to be focused on. It's also an area where NATO can pretty easily coordinate with each other and, indeed, I think it's been doing so in terms of sharing of information on that kind of threat. Counterintelligence is a lot harder because it gets into conducting mole hunts and trying to find out where you are penetrated as an organization – whether it's NATO, CIA or DIA. That is a much harder and more sensitive thing to do. But the cyber stuff has really got to be out there in front. It is close to being number one in my book."
Daniel Hoffman, former Chief of Station, CIA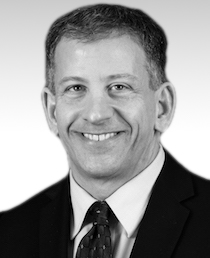 "This is an intelligence challenge. We need to collect the intelligence on their plans and intentions. That means penetrating their intelligence services so that we can track what they are doing and then prevent, preempt, and counter their espionage against us. One good example was the 2010 arrest of the SVR 'illegals.' As far as our resources, we are tracking a lot of different state and non-state actor threats, such as terrorists, and criminals, the Chinese and a host of others. The question for the intelligence community is whether they have enough resources to track Russian targets. We shut down consulates in San Francisco and Seattle, which will reduce Russia's footprint, but there are ongoing resource allocation challenges."
Looking Ahead: In September 2016, Russian media reported the Kremlin was planning a major reorganization of the country's security and intelligence services. The outlined plan included creating a monolith agency similar to the KGB, called the Ministry of State Security (MGB), by bringing the Federal Protection Service (FSO) and SVR under the leadership of the FSB. However, there has been little public progress towards reorganization.
Mark Kelton, former deputy director for counterintelligence, CIA National Clandestine Service
"There has been talk of reestablishing a unitary service akin to the KGB, which would include both the FSB and SVR.  It remains to be seen whether Putin goes in that direction, or sees more value in maintaining both as separate, competitive, services he can play off against each other bureaucratically.  In any case, the FSB will seek to expand its foreign operations at the expense of the SVR in particular."
A consolidation of intelligence agencies seemingly first began in March 2003 with the dissolution of Russia's former signals intelligence agency, the Federal Agency of Government Communications and Information (FAGCI), similar to the NSA. The roles of FAGCI were then melded into the FSB, SVR and GRU. While the continuation of such a consolidation would surely remove some of the current system's inefficiencies, Putin has actively denied the FSB its ambitious plans towards empire-building. This could in part be to keep those around him weak enough to control through internal competition, but also to maintain multiple sources of independent intelligence.
John Sipher, former member, CIA Senior Intelligence Service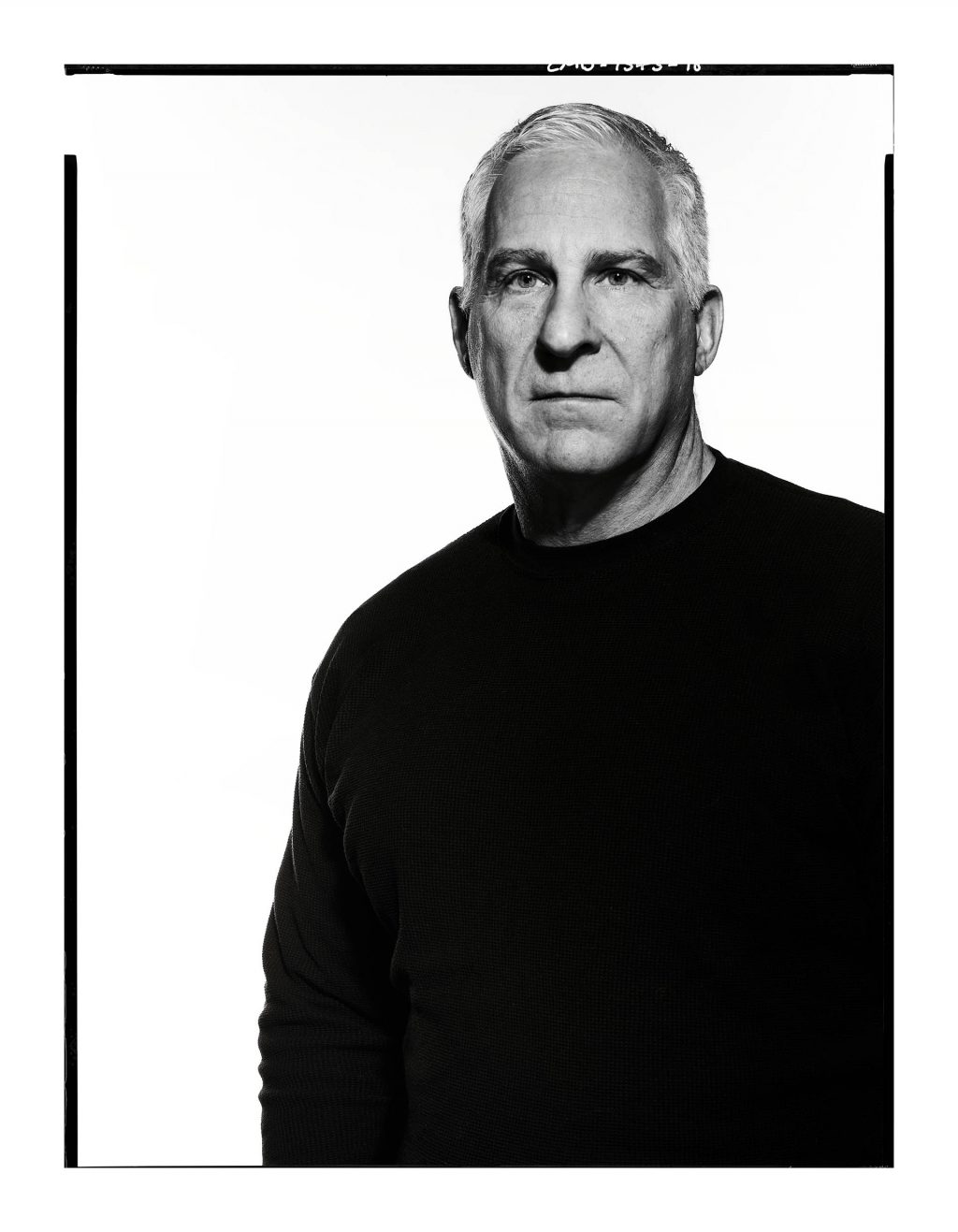 "It remains to be seen who will achieve prominence with Putin. In the meantime, they will compete with each other and push the boundaries of their authorities. Putin wishes to keep the various barons off-balance and allow him to determine who has power and influence and provide the ability to push any of them down if they appear to become too powerful. It is likely an ugly and complex game of personal power that we will never fully comprehend."
Steve Hall, former member, CIA Senior Intelligence Service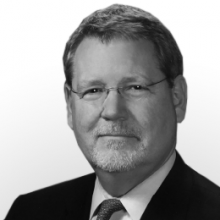 "There is simply a lot of behind-the-scenes inside pool that is happening. Some of it probably very personality-based, some of it very business-based, in terms of what oligarch has too much power, what intelligence organization is the most successful, and does that then represent a potential threat to Putin? So there are a lot of balancing acts going on across all these different sectors that we probably know very little about in the West."
Levi Maxey is a cyber and technology analyst at The Cipher Brief. Follow him on Twitter @lemax13.