The Serious Trust Deficit Between Washington and Pyongyang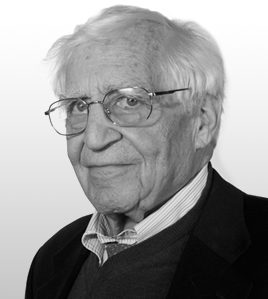 Walter PincusContributing Sr. National Security Columnist, The Cipher Brief
OPINION — Two senior U.S. military commanders in the Indo-Pacific area this week questioned whether North Korea would ever denuclearize, just 12 days before the next scheduled summit in Hanoi between President Donald Trump and North Korean Chairman Kim Jong-un.
While Trump has repeatedly said that "things are going very well with North Korea," Admiral Philip S. Davidson, Commander, United States Indo-Pacific Command, told the Senate Armed Services Committee on Tuesday that it "is unlikely that Korea will give up all of its nuclear weapons or production capabilities, but seeks to negotiate partial denuclearization in exchange for U.S. and international concessions."
Davidson, in his prepared statement, pointed out that his command's "assessment on North Korean denuclearization is consistent with the Intelligence Community position." At his presentation of the Worldwide Threat Assessment before the Senate Select Committee on Intelligence just last month, Director of National Intelligence Dan Coats described North Korea as needing to keep its nuclear weapons and production facilities "because its leaders ultimately view nuclear weapons as critical to regime survival."
This is Cipher Brief Level I Member Only content. It can be accessed via login or by signing up to become a Cipher Brief Member.  Joining this high-level, security-focused community is only $10/month (for an annual $120/yr membership).