Like it or Not, Singapore Summit was a Success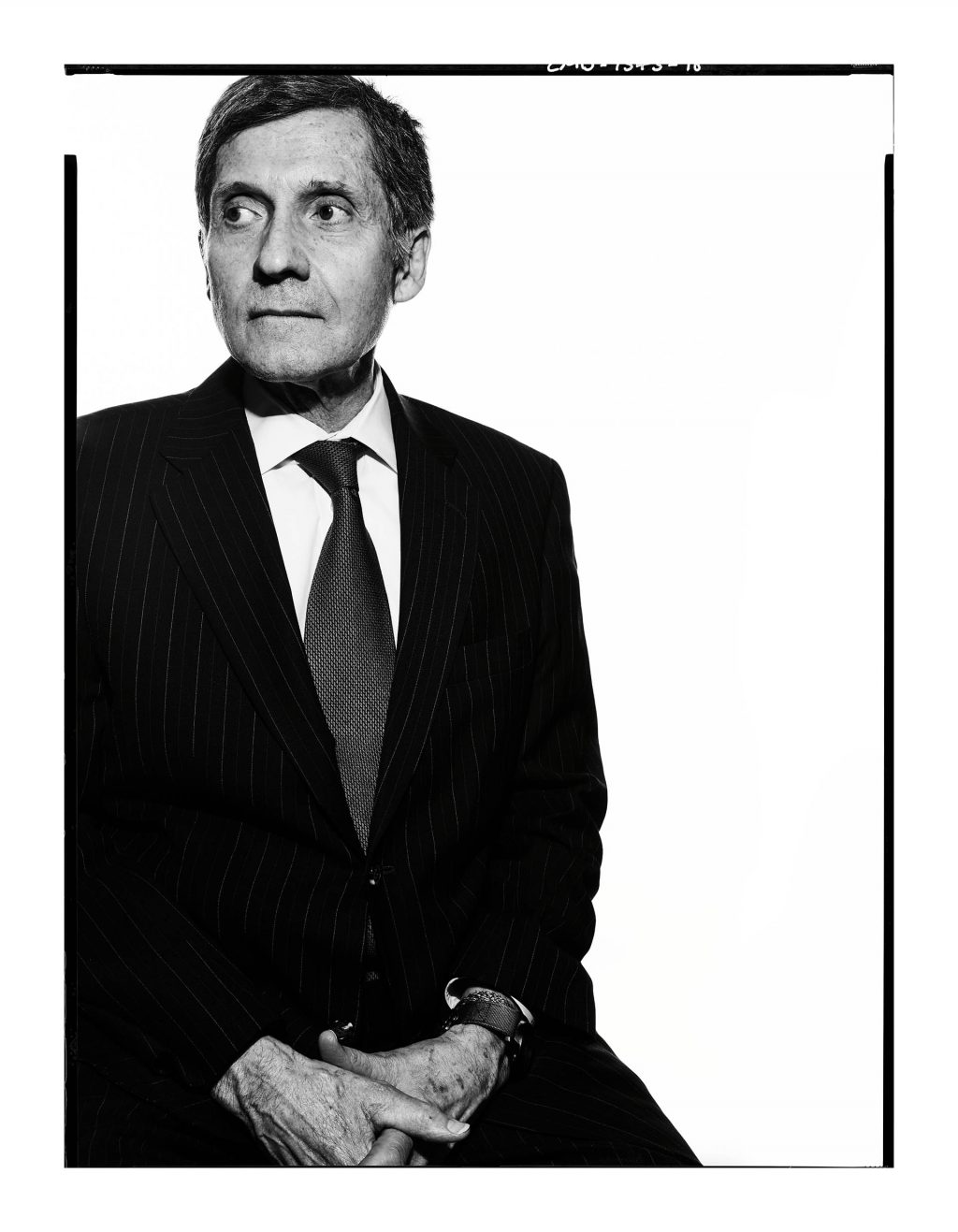 Joseph DeTraniFormer Director of the National Counterproliferation Center
The historic June 12th summit in Singapore between President Donald Trump and Chairman Kim Jung Un has moved us closer to a peaceful resolution of issues with North Korea.  Compared to where we were eight months ago, when the possibility of stumbling into kinetic conflict on the Korean Peninsula was real, we are now in a much better place.
The June 12th Joint Statement captured the progress we've made with North Korea, especially on issues dealing with the eventual  dismantlement of North Korea's nuclear programs and a process to establish a new U.S. – North Korea relationship, all with the potential to lead to peace on the Korean Peninsula.
Some have criticized the language used in this Joint Statement regarding North Korea's nuclear program:  "The DPRK commits to work toward complete denuclearization of the Korean Peninsula."  The criticism was that this language was too vague.  Interestingly though, we used similar language in the September 2005 Joint Statement:  "Verifiable denuclearization of the Korean Peninsula."
During the 2003-2005 negotiations that resulted in the Joint Statement, we made it clear that denuclearization meant the Complete, Verifiable and Irreversible Dismantlement (CVID) of North Korea's nuclear weapons and nuclear weapons facilities. Although we attempted to use CVID in the Joint Statement, we were repeatedly told by North Korean negotiators that the term CVID was offensive and its use in any official document would be a show-stopper.  Thus, the Joint Statement of September 2005 did not use the term CVID.
If you understand that, it's not so hard to understand that CVID was not used in the June 12th Joint Statement.   What's important is that Kim Jung Un and the leadership in Pyongyang know, from meetings with President Donald Trump and Secretary of State Mike Pompeo, that the U.S. definition of denuclearization was, and is Complete, Verifiable, Irreversible Denuclearization and anything short of that remains a show-stopper for the U.S.
The June 12th Joint Statement memorialized a critically important issue that we've been pursuing for years: "Recovering POW/MIA remains, including the immediate repatriation of those already identified."  Making this a stated deliverable from this summit will provide the policy focus needed to finally resolve this issue.
The Joint Statement also designated Secretary of State Mike Pompeo as the lead  for follow-on negotiations,  to ensure implementation of the Joint Statement.   No one knows North Korea better than Pompeo, given his work at CIA and his trips to Pyongyang and meetings with Chairman Kim Jung Un and Vice Chairman Kim Yong Chol.
One of the first actions now will be for North Korea to provide a comprehensive declaration of the number and location of nuclear weapons as well as a listing of all nuclear weapons facilities and  personnel.  They should also be required to sign a verification protocol that will permit international nuclear monitors to visit and inspect declared nuclear weapons sites, and personnel, and have access to non-declared, suspect, nuclear weapons sites.  (The unraveling of the Six Party Talks and the September 2005 Joint Statement was due to North Korea's refusal to sign a verification agreement that permitted monitors to visit non-declared suspect nuclear weapons sites.)  With a signed statement, we can commence with the removal of fissile material (Plutonium and Highly Enriched Uranium) and the dismantlement of facilities producing fissile material, concurrent with the disablement and/or removal of nuclear weapons.  The Department of Energy has rich experience doing this work, as does the IAEA.
As we focus on ensuring that all nuclear weapons and nuclear weapons facilities are dismantled in a complete, verifiable and irreversible manner, there also needs to be movement on deliverables for North Korea, to include a peace treaty to end the Korean War, security assurances stating that the U.S. has no intention of attacking or invading North Korea, and a process to normalize relations, possibly with the initial establishment of liaison offices in our respective capitals.  The President's announcement that joint military exercises with South Korea will be suspended, assuming North Korea's compliance on denuclearization, is another security assurance to a North Korea that views these military exercises as an existential threat.
The bottom line is that we're now at a better place with North Korea than we were just a few months ago.  Biting sanctions and intimidating joint military exercises, and North Korea's success in acquiring a so-called nuclear deterrent, all contributed to Kim Jung Un's decision to reach out to President Trump.  What also contributed to this outreach to the U.S. and South Korea was, in my view, Kim's strategic decision to seek a normal relationship with the U.S., so as to focus on improving North Korea's ailing economy.  To do that, Kim knew that this goal was obtainable only if he gave up his nuclear weapons. I believe he's prepared to do this, but only if he receives security assurances that regime change is not our policy.  His meetings with President Trump no doubt allayed many of Kim's concerns about his and his government's security.
The Singapore Summit was an historic success.  But it's only the beginning of a process that will require lots of work, patience and persistence.
The author was the former Special Envoy for Negotiations with North Korea.  The views are the author's views and not any government department or agency.