Setting Global Rules in Cyberspace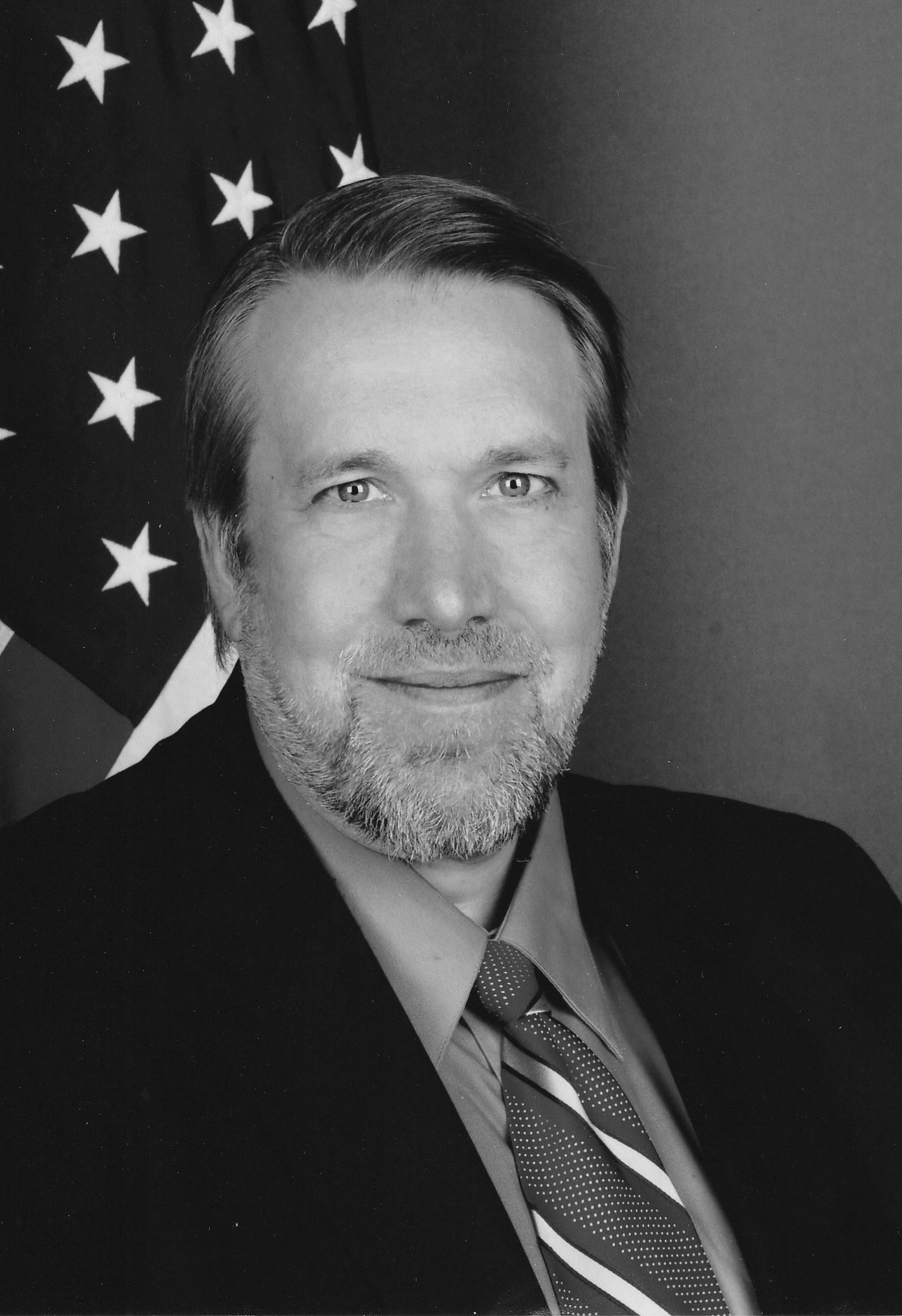 Christopher Painter
Chris Painter has been on the vanguard of U.S. and international cyber issues for over twenty-five years and serves as a current Commissioner on the Global Commission for the Stability of Cyberspace.  He is also a Perry Fellow at the Center for International Security and Cooperation at Stanford University.
Painter created the Office of the Coordinator for Cyber Issues at the Department of State and will be moderating a discussion on global cyber norms next week at the International Cyber Conference on Engagement in Washington D.C., produced by Dr. Catherine Lotrionte and The Atlantic Council. 
(The event is free for government employees and students. We're also pleased to share that Cipher Brief readers receive a 50% discount by using code TIK50 when registering.)
The Cipher Brief caught up with Painter ahead of the conference to talk about the progress, or lack of, when it comes to the development of international cyber norms, how important they are, and what the latest thinking is on just how they would be enforced.
This is Cipher Brief Level I Member Only content. It can be accessed via login or by signing up to become a Cipher Brief Member.  Joining this high-level, security-focused community is only $10/month (for an annual $120/yr membership). What a great and inexpensive way to Feed Your Need to Know….