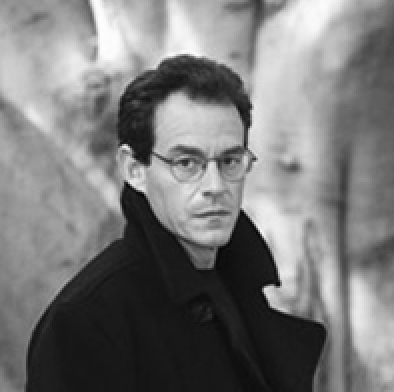 Daniel Silva
Editors note: Daniel Silva is one of America's most prolific and popular novelists.  His latest book, The New Girl, is officially out today, July16th. Look for a full review of the book in The Cipher Brief this Friday, written by Cipher Brief Expert Rob Richer, who himself has had an incredible real-life career filled with intelligence and intrique. 
Silva's latest book, The New Girl is about the daughter of the crown prince of Saudi Arabia who goes missing from her exclusive private school in Geneva and how Gabriel Allon, the head of Israeli intelligence, is the unlikely choice to try to rescue her. 
Just before setting out on a cross-country book tour, I asked Silva a few questions about the new book.  Full disclosure: I've known him for more than 20 years, so in this interview, rather than focus too much on the details of book, we talked more about the process and challenges of producing a series of novels and relying on real-world events as inspiration.  The transcript of our conversation has been slightly edited for length and clarity. 
This is Cipher Brief Level I Member Only content. It can be accessed via login or by signing up to become a Cipher Brief Member.  Joining this high-level, security-focused community is only $10/month (for an annual $120/yr membership). What a great and inexpensive way to Feed Your Need to Know….