CIA's Unlucky Yet Meaningful Journey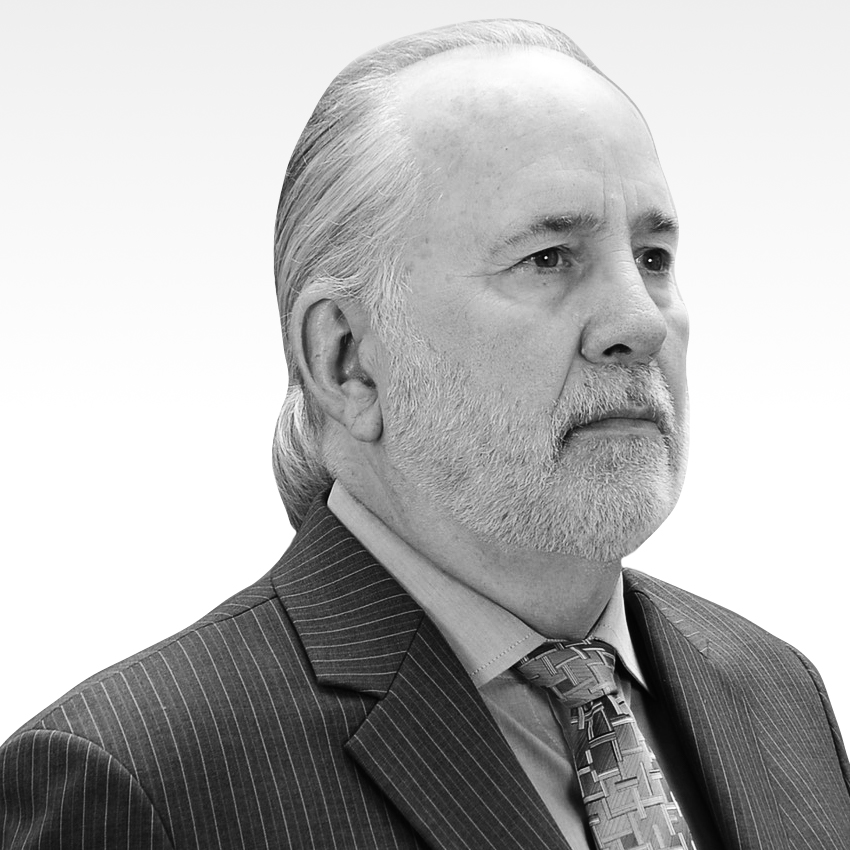 Doug WiseFormer Deputy Director, Defense Intelligence Agency
Douglas H. Wise served as Deputy Director of the Defense Intelligence Agency from August 2014 until August 2016. Following 20 years of active duty in the Army where he served as an infantry and special operations officer, he spent the remainder of his career at CIA. He graduated from the United States Military Academy at West Point with a Bachelor of Science degree, and also graduated from the U.S. Army's Command and General Staff College at Fort Leavenworth, Kansas.
OPINION — CIA readers know the old adage it is "always better to be lucky than good." We used it frequently in a self-deprecating manner during tense and high-stakes moments. However, the last four years when you, the CIA workforce, were very "unlucky," you had to be better than good and from my perspective on the outside, you were more than good, you were exceptional.  Many of us wretched pensioners, your former colleagues, and I suspect many Americans, could not be more proud of your work.
Your journey in 2020 has proven arduous and exceptionally challenging.  The combination of the politicization of the Intelligence Community by the President, along with the ravages of the pandemic, tested each of you as it tested your leaders.  In spite of these existential obstacles, you never wavered, you never stopped, and you never failed to provide the best intelligence to the national policy maker.  As your Director asked you to do, you left your personal politics in the parking lot and you focused resolutely on the safety, security and well-being of the American people.  As an Agency, you followed the truth and invested your skills and energy into the mission of CIA, holding true to the motto "The Truth Shall Set You Free."
Sages say that "change is a journey."  I agree but will argue that a journey can also compel adverse and deleterious change. You, however, emerged from this treacherous odyssey without weakening or diminishing your core values as individual staff officers.  Your professionalism and your character were constantly tested by a barrage of demeaning comments designed to undermine your credibility which could have driven a wedge between you and the American people and erode their trust in our sacred national security institutions.   In spite of an unjustified national assault on your integrity, you never failed to maintain your sense of purpose or commitment to the Agency's mission.  You never lost sight of the critical role you play in our Nation's national security and in the face of cynical comments, you never wavered in your belief that public service is both noble and honorable.
I can imagine by now that you have reached the point of intellectual and physical exhaustion with your morality and ethics sorely tested.  It will probably take time and distance for you to accurately reflect on what you endured or what you accomplished in spite of the odds against you.  The challenges you faced were existential and would have crushed a less committed and less professional workforce.
The last four years were unfortunate years for CIA.  But out of this four-year journey you have come through stronger, more unified, more capable, more collaborative and more innovative.  You proved this President wrong by standing by your commitment to professionalism and your silent service to our Nation.
Those of us on the outside, where it is easy to be cynical and flippant, could not be prouder of each of you.  I wish I could say that you can now take a well-deserved break but you know better than do I that is not possible in your business. What I can say without question is the incoming President will inherit an Agency which you made better in spite of the challenges.  Through your dedication and professionalism, CIA is poised to become even stronger and more capable.  It is the American people who are the real and rightful beneficiaries of your patriotism and service.
Views expressed by national security experts in The Cipher Brief do not represent all experts.  Submit your own oped submission to [email protected]
Read The Cipher Brief for more unique, expert-driven perspectives on national security issues.