U.S. Increases Investment in Hypersonic Weapons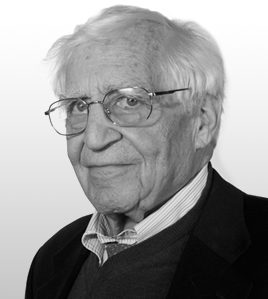 Walter PincusContributing Sr. National Security Columnist, The Cipher Brief
Congress has decided to accelerate the Trump administration's movement into the age of hypersonic weapons.
These weapons are designed to travel at Mach 6 or more, which means they fly at least six times faster than the speed of sound compared to intercontinental ballistic missiles (ICBM) re-entry vehicles, which travel at supersonic speeds closer to Mach 5 or less. Next-generation hypersonic weapon technology is designed to thwart, through speed, all existing air and missile defense systems.
Hypersonic weapons are powered by special jet engines that operate by combustion of fuel in a stream of air compressed by the forward speed of the vehicle itself. Often called scramjets, they are designed to glide atop the atmosphere with combustion taking place as the airflow goes through the engine at supersonic speeds.
Cipher Brief Level I members can access Walter Pincus' Fine Print  via login or by signing up to become a Cipher Brief Member.  Joining this high-level, security-focused community is just $10/month ( $120/yr).
Cipher Brief Members engage in high-level conversations about national and global security issues every day. If you're not already a member, you should be.