Deciphering Kim's Secretive Visit to Beijing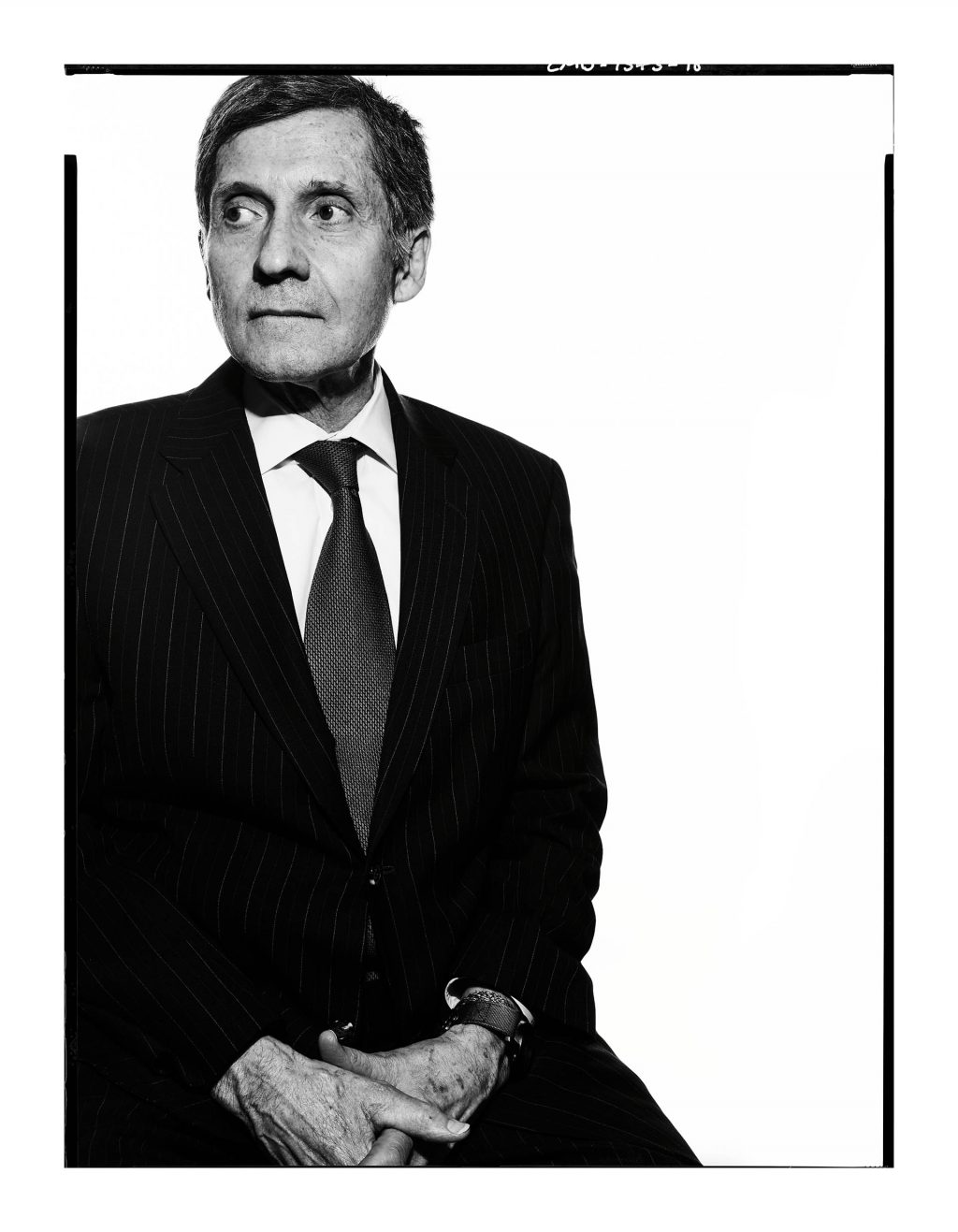 Joseph DeTraniFormer Director of the National Counterproliferation Center
Amb. Joseph DeTrani, Cipher Brief expert and former Special Envoy for the Six Party Talks with North Korea, shared his thoughts on the surprise trip by North Korean leader Kim Jong Un to visit the Chinese premier, adapted for print below.
The March 26-27 visit of North Korean leader Kim Jong Un to Beijing to meet with China's President Xi Jinping wasn't a total surprise. The date may have been, but an eventual visit and meeting had to happen, and this was the perfect time.
During the past few years, despite China's support for tougher sanctions imposed on North Korea, there has been an uptick in visits of senior officials, starting with the very public October 2015 visit of Chinese Politburo Standing Committee member Liu Yunshan, who prominently met with Kim and delivered a message from Xi Jinping.
In June 2016, North Korea's Vice Chairman Ri Su-Young visited Beijing, and met with Xi Jinping to pass a message from Kim Jung Un and brief Xi on the recently-convened Korean Workers Congress. China's Song Tao, head of the Party's International Liaison Office, visited Pyongyang in November 2017 to brief the leadership on China's 19th Party Congress.
Most important, however, is that Kim's invitation to visit China came weeks before the Inter-Korean Summit between Kim Jong Un and South Korean President Moon Jae-in and, equally important, before the planned historic meeting between President Donald Trump and Kim – the first meeting of a sitting U.S. president with a North Korean leader. It would be fair to assume that Xi Jinping wanted to share his views with Kim on his expectations for these meetings. Xi Jinping also wanted to hear directly from Kim of his plans and expectations for these meetings.
China wants a negotiated settlement of the nuclear issue with North Korea. This means that Kim probably was told that China expects him to discuss and commit to the eventual denuclearization of the Korean Peninsula, with assurances that North Korea's security concerns are adequately addressed. In that context, China probably provided Kim with assurances that China would support North Korea's legitimate security concerns if North Korea commits to eventual comprehensive denuclearization.
The expected announcement that Chinese Ambassador Ning Fukui will be appointed Deputy Special Representative for Korean Affairs is significant. Ning Fukui was the former Ambassador for Korean Nuclear Affairs during the Six Party Talks. He's a fluent Korean speaker who served in Pyongyang. He was an effective negotiator during the Six Party Talks process, liked by both North Korea and the U.S.
I personally spent much time with Ning Fukui during that time and found him to be a true professional – sincere, hard-working and goal-oriented. His appointment speaks to Beijing's intent to be actively involved in all future negotiations with North Korea.
In short, China will ensure that they continue to be a key player on all issues dealing with the Korean Peninsula.