What A Safe Zone in Syria Would Actually Look Like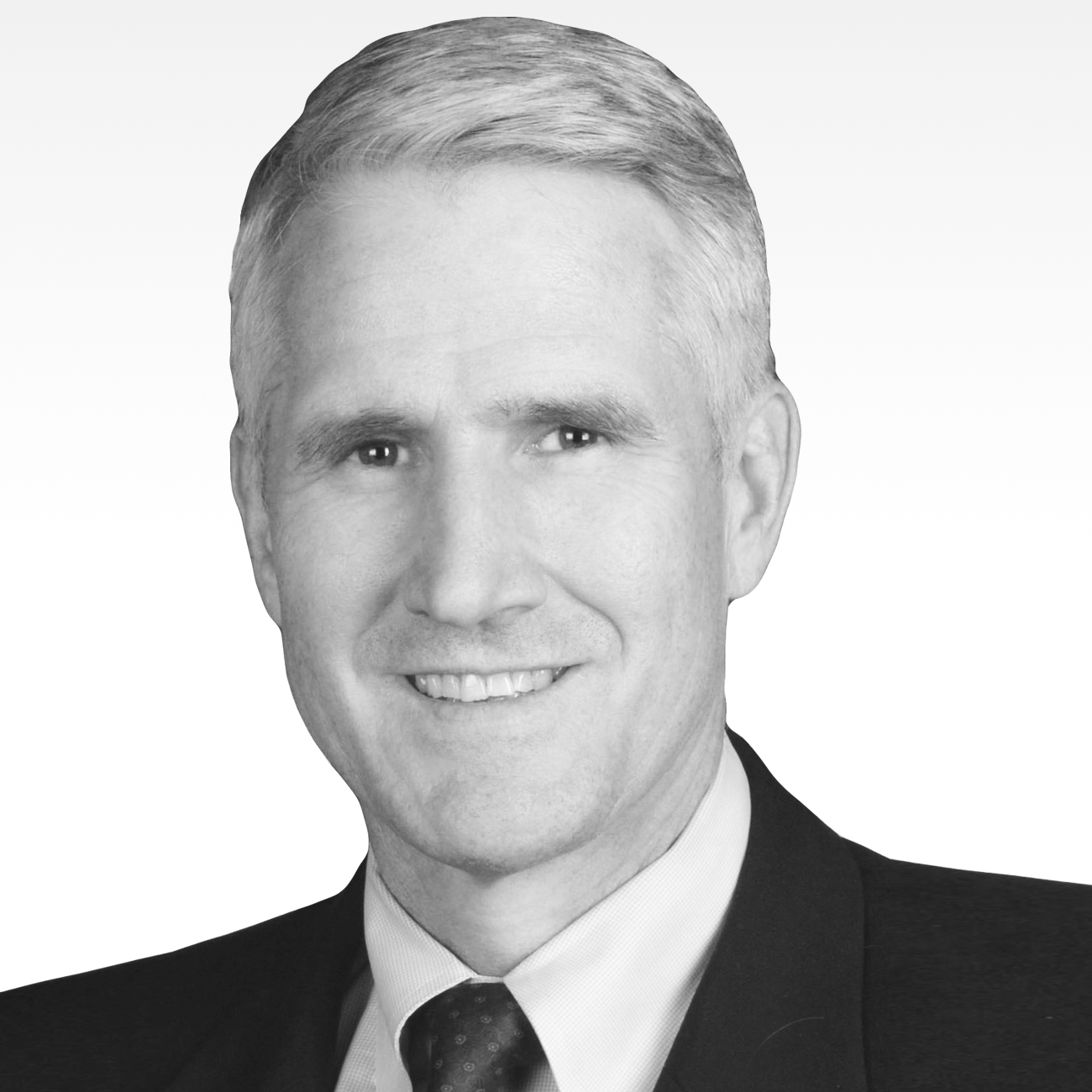 Brigadier General Mark Kimmitt, US Army (Ret.)Former Assistant Secretary of State for Political-Military Affairs
A senior Kurdish official has dismissed the idea of creating a 20-mile wide safe zone in Syria presented by Turkish President Recep Tayyip Erdogan, something that Erdogan says would require both logistical and financial support from the U.S. and other allies.   
The idea of creating the zone comes as the U.S. works out logistics of a troop withdrawal.  Meanwhile, ISIS claimed responsibility for a suicide blast in the Syrian city of Manbij that reportedly killed a number of U.S. troops.   
Cipher Brief Expert Brigadier General Mark Kimmitt (Ret.), who worked as the Assistant Secretary of State for Political-Military Affairs as well as the Deputy Assistant Secretary of Defense for Middle East Affairs, lays out the real-time issues that would be created by a safe zone.  
This is Cipher Brief Level I Member Only content. It can be accessed via login or by signing up to become a Cipher Brief Member.  Joining this high-level, security-focused community is only $10/month (for an annual $120/yr membership).
Cipher Brief Members engage in high-level conversations about national and global security issues every day. If you're not already a member, you should be.