What a Designated Terrorist IRGC Could Mean for the U.S.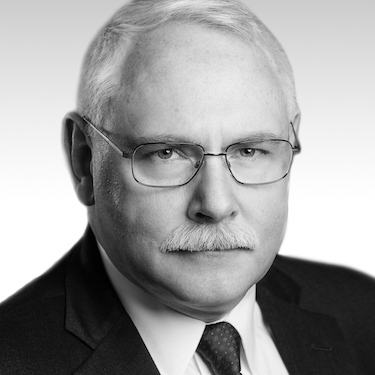 Norman T. RouleFormer National Intelligence Manager for Iran, ODNI
Iran's Supreme National Security Council is taking retaliatory steps after President Donald Trump announced on Monday that the U.S. will designate Iran's Islamic Revolutionary Guard Corps (IRGC) as a 'foreign terrorist organization'. Iran now says it will designate U.S. Central Command as a 'terrorist organization'. 
The IRGC designation will impose economic sanctions, visa restrictions and legal penalties against those who provide support to the group.
Some former U.S. officials have warned against the imposing of sanctions the U.S., warning that it could move the U.S. closer to war with Iran.
The Cipher Brief talked with the former National Intelligence Manager for Iran at ODNI, Norm Roule, about what the designation means and what other likely responses to expect from Iran. 
This is Cipher Brief Level I Member Only content. It can be accessed via login or by signing up to become a Cipher Brief Member.  Joining this high-level, security-focused community is only $10/month (for an annual $120/yr membership). What a great and inexpensive way to Feed Your Need to Know….