A Strategy and Legacy Inspired by 9/11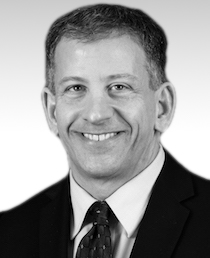 Daniel HoffmanFormer CIA Chief of Station
Former CIA Chief of Station Dan Hoffman writes about the strategy and legacy inspired by 9/11.
During the 2008 Presidential campaign, the late Senator John McCain argued in favor of maintaining a military presence in Iraq, which he called "a very volatile part of the world where al qa'ida is training, recruiting, equipping, and motivating people."   McCain was articulating the late Charles Krauthammer's strategy of "forward defense", where we confront our enemies "over there" rather than allow them to plan and execute attacks on our homeland from ungoverned space.
The rest of Dan's piece can be accessed via login or by signing up to become a Cipher Brief Member.  Joining this high-level, security-focused community gets you the latest intelligence and national security perspective from experts for just $10/month (for an annual $120/yr membership).