A Disastrous Plan for the Muslim Brotherhood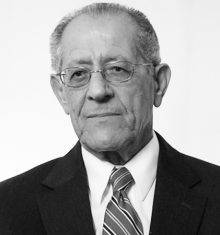 Emile NakhlehFormer Member, CIA's Senior Intelligence Service
The Trump Administration is reportedly considering designating the Muslim Brotherhood a terrorist organization after a recent White House visit between President Donald Trump and Egyptian President Abdel Fattah el-Sisi.
The Muslim Brotherhood operates not just in Egypt, but in countries across the Middle East.  The group was founded in Egypt in 1928 and is considered both a religious and political group that has used violence in the past to achieve its goals.  
This is Cipher Brief Level I Member Only content. It can be accessed via login or by signing up to become a Cipher Brief Member.  Joining this high-level, security-focused community is only $10/month (for an annual $120/yr membership). What a great and inexpensive way to Feed Your Need to Know….