Private Sector Preps for Active Shooters in 2019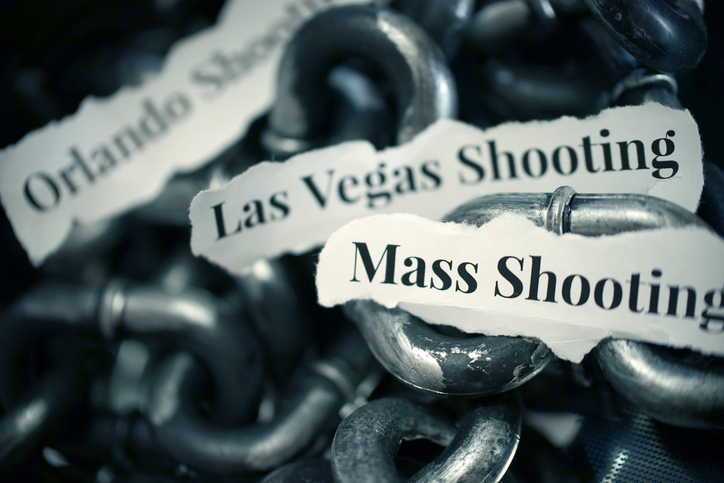 As we head into 2019, the U.S. does so as a nation that has become accustomed to active shooters, evidenced by horrific tragedies that occurred in 2018.  On Feb. 14, 2018, 17 people died at Parkland High School. On Nov 8, 2018, at a country music bar in Thousand Oaks, CA, Marine veteran Ian David Long killed 12 people, including a Sheriff's deputy who had entered the bar to try to stop him, before killing himself as police closed in. 
In the case of the Parkland shooting, a recent report published by the Sun Sentinel points to systemic failures of leadership and preparation.  According to the FBI, there were 50 shootings that were designated as active shooter events in 2016 and 2017.  2017 was a record year, with 30 incidents reported. 
The U.S. Government defines an active shooter as "an individual actively engaged in killing or attempting to kill people in a confined and populated area."
Violence from gun deaths in the U.S. has strained our national psyche, causing sharp divides between those who call for more gun control as a way to curb the violence, and those who say more armed citizens is the answer. 
The U.S. Government has made new resources available to first responders, security personnel and private citizens with the hope of raising awareness and preparation across the whole of society. 
This is Cipher Brief Level I Member Only content. It can be accessed via login or by signing up to become a Cipher Brief Member.  Joining this high-level, security-focused community is only $10/month (for an annual $120/yr membership).
We look forward to welcoming you to the community!