Members Only
Subscribe to read the full article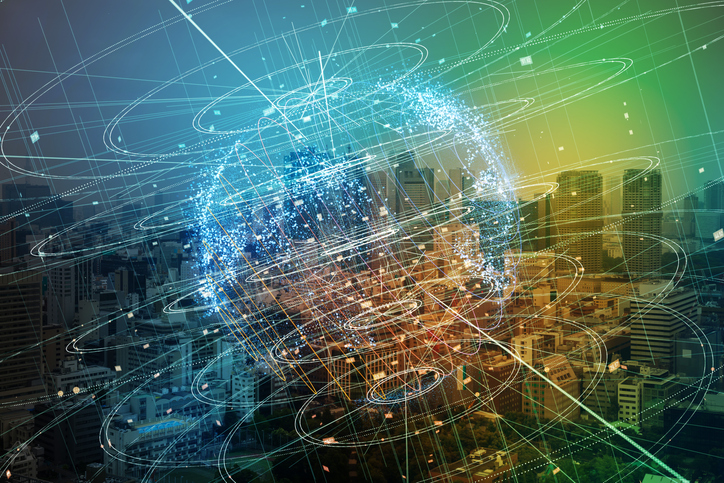 It's been four months since President Trump signed the Cyber Security and Infrastructure Security Agency Act, elevating a division of the Department of Homeland Security that engages with the private sector on cyber issues, to Agency status. 
When DHS was established shortly after 9/11, terrorism was the focus. But in the 16 years since the Agency's creation, the threat landscape has changed dramatically and cyber now plays a leading role in overall threats.
Before CISA was established, there was no civilian cyber security agency, at least not one that had that mission on the nameplate, according to the new Agency's biggest advocate and first director, Christopher Krebs.
Now, one of Krebs' jobs is to get to know C-suite leaders across the country and to both educate and support them in their mission to defend U.S. companies from cyber threat actors.  He also has a mission to inform the public about cyber risk and to provide context to help make better risk decisions.    
The Cipher Brief sat down with the new director to talk about what he's hopes to accomplish in the next few months and why it's so important that CISA gets it right.
This is Cipher Brief Level I Member Only content. It can be accessed via login or by signing up to become a Cipher Brief Member.  Joining this high-level, security-focused community is only $10/month (for an annual $120/yr membership). What a great and inexpensive way to Feed Your Need to Know….