The Changing Balance of Power in the Middle East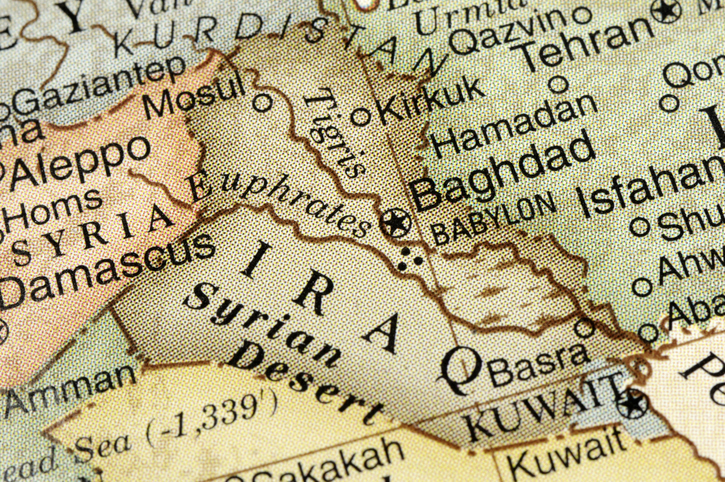 In part one of his two-part exclusive analysis for The Cipher Brief, AEI Scholar Kenneth Pollack, the author of the recently-released Armies of Sand: The Past, Present and Future of Arab Military Effectiveness, discusses why the fundamental balance of power in the Middle East is changing, and what's driving the change. 
You might think that the Middle East couldn't get any worse.  Think again.
For the last 50 years, the lop-sided military balance in the Middle East has been a well-known constant of the strategic landscape.  The Israelis (and Americans) were unbeatable, and the Arab militaries were hopeless, with the Iranians somewhere in between.  It took the states of the region 25-30 years after World War II to figure this out, but once they did, it greatly dampened interstate war as the Arab rulers realized that they could not pursue their foreign policies by force.  The two exceptions—Saddam Husayn and Muammar Qadhafi—proved the rule.  Their refusal to accept this reality ultimately led to their downfalls.
This is Cipher Brief Level I Member Only content. It can be accessed via login or by signing up to become a Cipher Brief Member.  Joining this high-level, security-focused community is only $10/month (for an annual $120/yr membership).
Cipher Brief Members engage in high-level conversations about national and global security issues every day. If you're not already a member, you're missing out.