How to Kill Off A Withering Terrorist Organization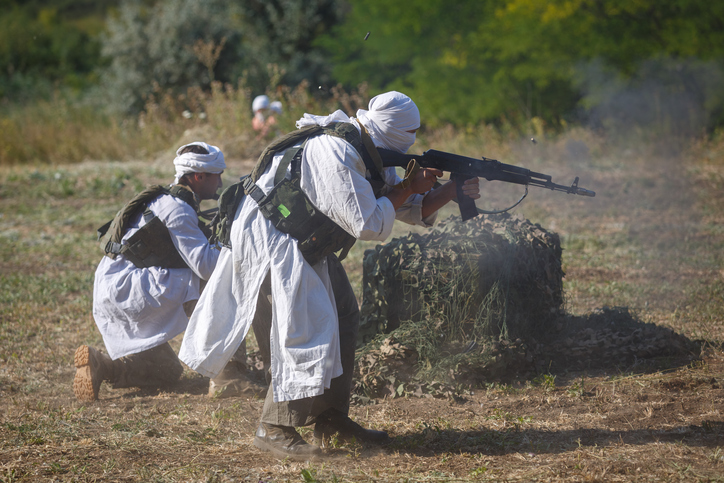 Director of National Intelligence Dan Coats released the Worldwide Threat Assessment on Tuesday, with Intelligence Community leaders briefing Senators on the biggest threats facing the U.S.
While The Cipher Brief will cover all aspects of the broader threat matrix that includes China, Russia and North Korea, this week we are focused on terrorism. 
DNI Coats told Senators that the Islamic State "very likely will continue to pursue external attacks from Iraq and Syria against regional and Western adversaries, including the United States."  He also said that ISIS will seek to exploit "stretched security forces to regain territory in Iraq and Syria in the long term."
Understanding the real terrorist threat and the impact that U.S. troop drawdowns will have on those threats is one of the things we discussed with  counterterrorism expert Bruce Hoffman, including the question of how to (finally) kill off a withering terrorist organization. 
This is Cipher Brief Level I Member Only content. It can be accessed via login or by signing up to become a Cipher Brief Member.  Joining this high-level, security-focused community is only $10/month (for an annual $120/yr membership).