The Next Terrorist Threat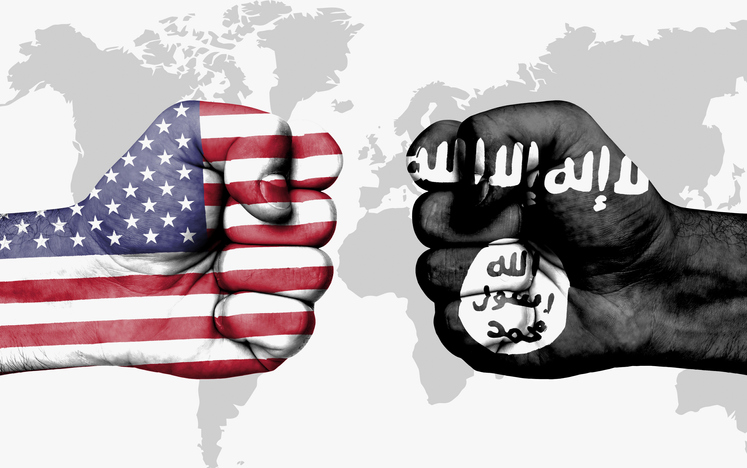 ISIS has claimed responsibility for Sunday's attack at a cathedral in the Philippines that left at least 21 people dead and scores injured. Earlier this month, ISIS claimed responsibility for an attack in Syria that targeted and killed four Americans, one of them a Green Beret. 
Al-Shabab, the terrorist group that has claimed allegiance to Al Qaeda, claimed responsibility for a January 15 attack on an upscale hotel complex in Nairobi.  At least 20 people were killed. 
More broadly in Africa, the African Centre for the Study and Research on Terrorism (ACSRT) has reported 614 terrorism-related deaths in the first two weeks of this year alone.
All this week, The Cipher Brief is presenting a series of expert views on the terrorist threat.  We'll look at: which organizations are most likely to pose the largest threat to the U.S. both at home and abroad; we'll talk about strategies to deny terrorist safe havens – effective breeding grounds where organizations exploit weak central governments to regain organizational strength; how special operations forces have been used to address the terrorist threat and how they might be used in the future; and how the introduction of off-the-shelf technology is enabling the next generation terrorist. 
You will read more from a wide-range of counterterrorism experts throughout the week. Today we focus on the big picture and what's top of mind for these Cipher Brief experts.
This is Cipher Brief Level I Member Only content. It can be accessed via login or by signing up to become a Cipher Brief Member.  Joining this high-level, security-focused community is only $10/month (for an annual $120/yr membership).