Members Only
Subscribe to read the full article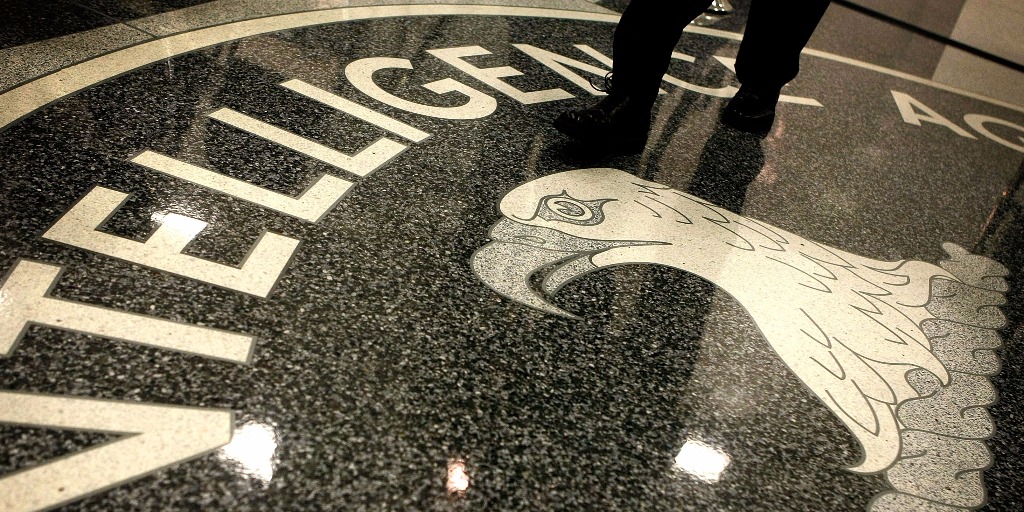 John Edwards spent 20 years at CIA in various operational and leadership positions.  He also spent 12 years in the private sector, working with two start-up companies before returning to CIA a little over three years ago, as the CIO.   In his first public comments since taking on his latest role as deputy Chief Operating Officer at the Agency, Edwards told attendees at the recent Cipher Brief Threat Conference that the foundation of innovation at CIA is speed, agility and relevance, combined with a relentless focus on mission.
So what exactly does innovation mean at CIA, a 70-year-old organization that is considered one of the most agile in the world when it comes to getting something done, yet still has to put considerable focus on its ability to sustain the broader mission, supported by a workforce that experiences many of the same issues as private sector businesses.
Edwards' on-the-record comments offered an incredibly rare insight into how the CIA approaches, and focuses on innovation.  His comments have been slightly edited for clarity.
This is Cipher Brief Level I Member Only content. It can be accessed via login or by signing up to become a Cipher Brief Member.  Joining this high-level, security-focused community is only $10/month (for an annual $120/yr membership). What a great and inexpensive way to Feed Your Need to Know….