The Taliban and the Trump Card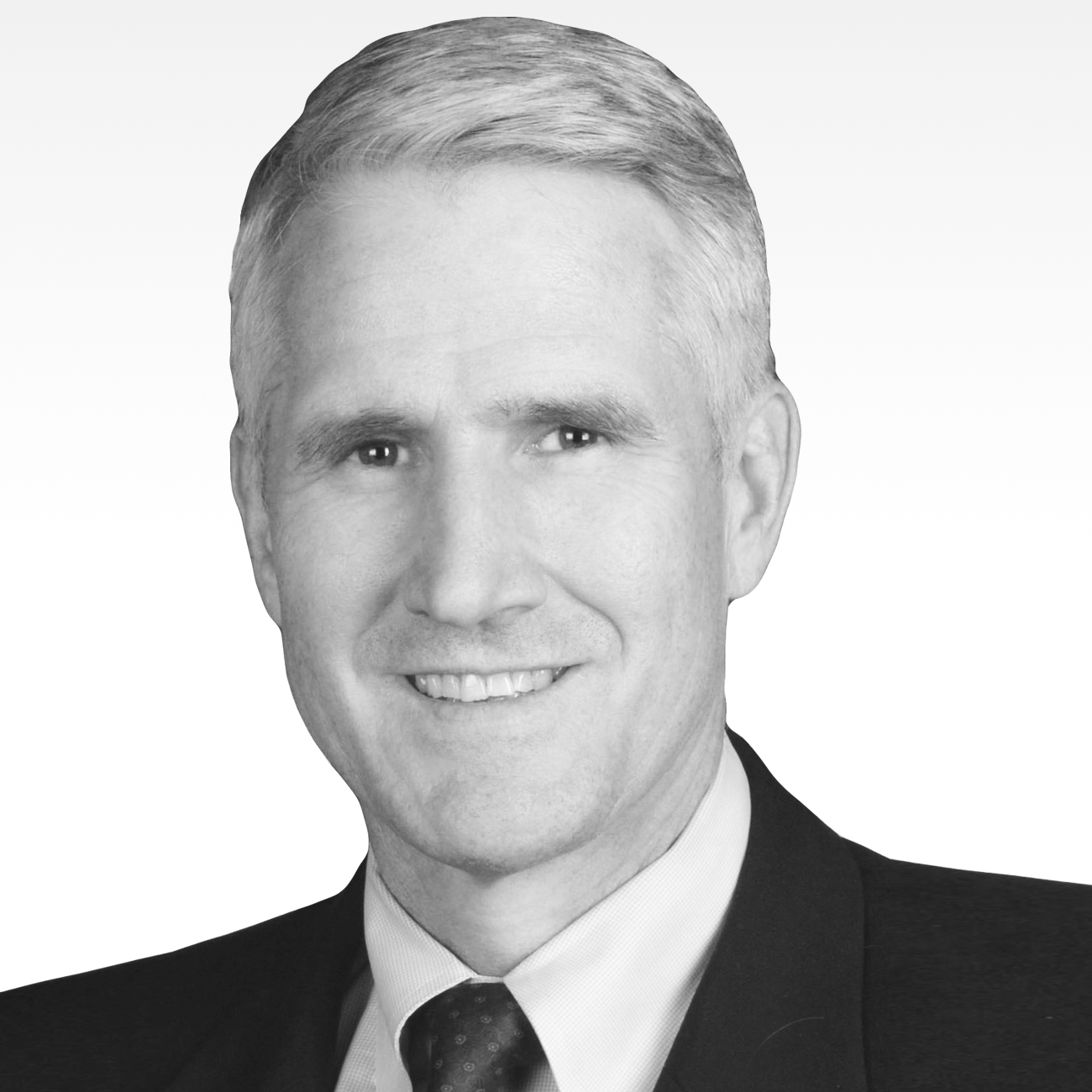 Brigadier General Mark Kimmitt, US Army (Ret.)Former Assistant Secretary of State for Political-Military Affairs
U.S. and Taliban officials have agreed to a framework for a possible deal that could see a Taliban guarantee that Afghanistan will not be used by terrorist organizations or individuals in the future in exchange for, among other things, a full U.S. troop withdrawal. 
In an announcement on Monday, U.S. Special Representative for Afghanistan Reconciliation Zalmay Khalilzad said there was still much to work out, but showed optimism that a deal could be reached, leaving many who have spent years in the country, concerned.
Cipher Brief Expert and former Assistant Secretary of State for Political and Military Affairs, Brigadier General Mark Kimmitt (Ret.) writes that what concerns him most is what wasn't said about a possible deal with the Taliban, and the possibility that the U.S. will ultimately play the Trump card.
This column can be accessed via login or by signing up to become a Cipher Brief Member.  Please consider paying what is the equivalent of a couple of cups of coffee these days, per month, by becoming a subscriber.  We appreciate your willingness to support the independent, high-quality insight and analysis that The Cipher Brief delivers.  Joining our national security-focused community for just $10/month (for an annual $120/yr membership).